Looking for a cosy ambience restaurant to chill out and relax after a day at work? Beirut Grill, a restaurant that offers authentic Lebanese food located near the vibrant and bustling Arab street in Singapore. Come experience authentic Middle Eastern hospitality and Lebanese gastronomy at one of the best-rated Lebanese restaurants in town.
Lebanese cuisine is counted as a Mediterranean cuisine that is a combination of local, Ottoman, Shami (the areas of Palestine, Lebanon, Jordan and Syria), Persian and other cuisines from cultures that influenced the area through the centuries. Lebanese cuisine includes an abundance of starches, whole grain, fruits, vegetables, fresh fish and seafood; animal fats are consumed sparingly. Beirut Grill specializes in hot and cold mezze, Lebanese small plates comparable to Spanish tapas. Diners are welcome to order a few plates and try each other's dishes.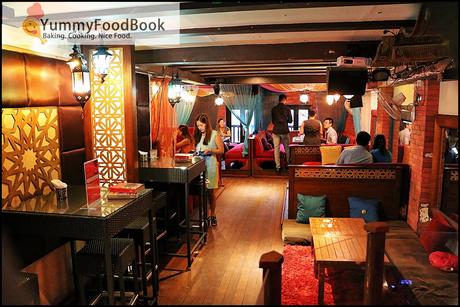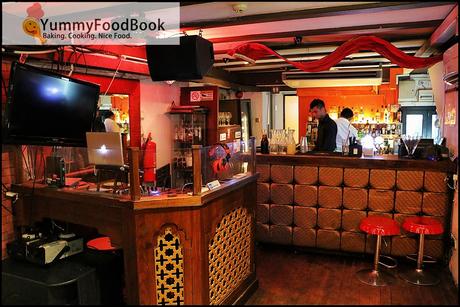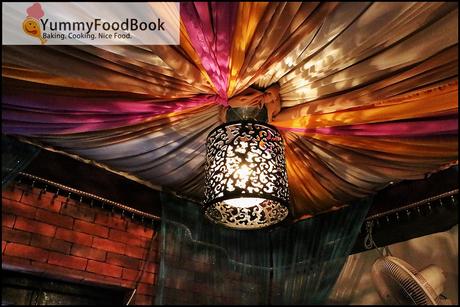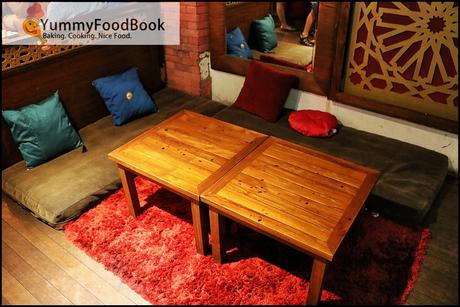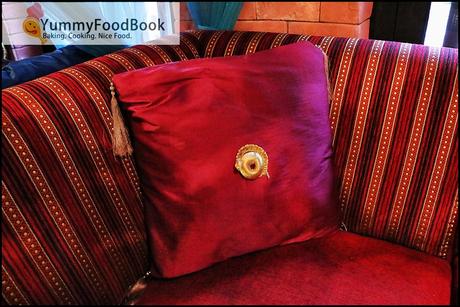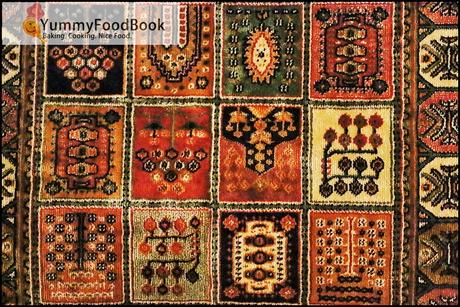 Stepping into the restaurant gives me a simple yet modern contemporary Middle-Eastern decoration complete with embroidered carpets, ornate lanterns, pillows and vibrant colors. You can also listen to Middle Eastern hit music from the likes of Hamid El Shari's "Ainy". It makes for a relaxed and cosy dining atmosphere.
Here are the photos of the food that are served: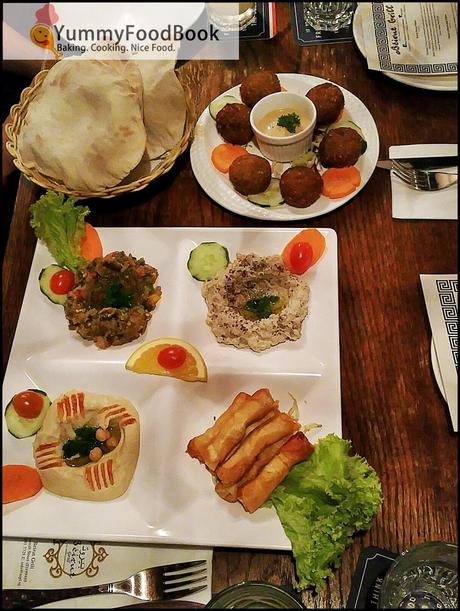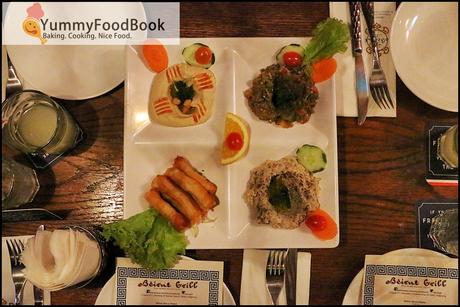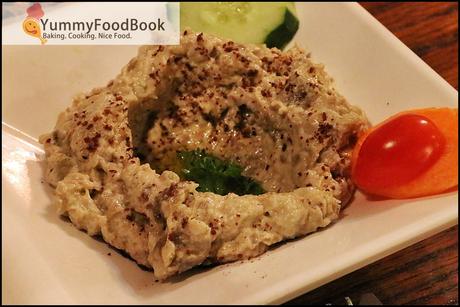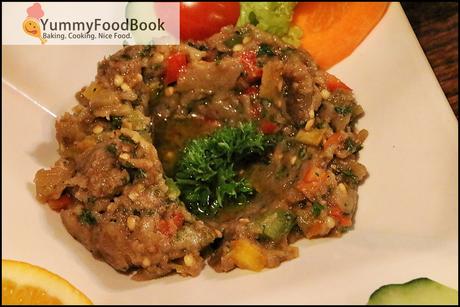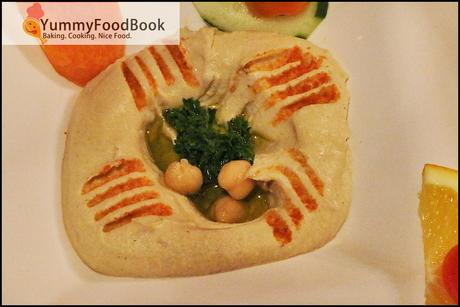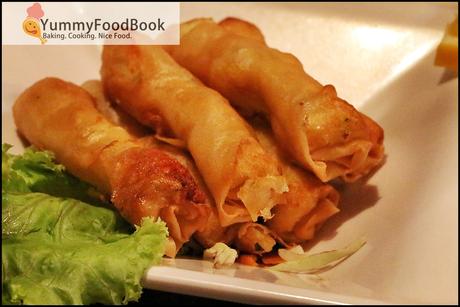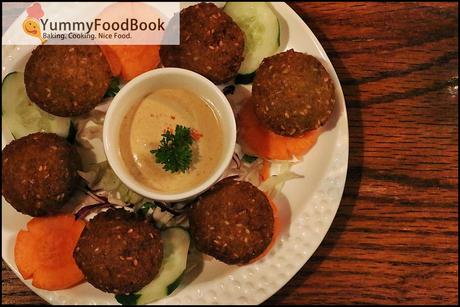 Beirut Mezza Platter ($22) – not applicable for 1-for-1 
First served up was the Beirut Mezza Platter – Hummus (Chicken pea puree with sesame paste topped with extra virgin olive oil); Moutabal (Aubergine puree topped with extra virgin olive oil); Baba Ghanoush (Char grilled eggplant with mixed capsoium topped with olive oil); Falafel (Deep fried fava beans croquettes served with tahina sauce); Cheese Borek (Deep fried Lebanese pastry filled with Feta Cheese); Homemade Pita Bread.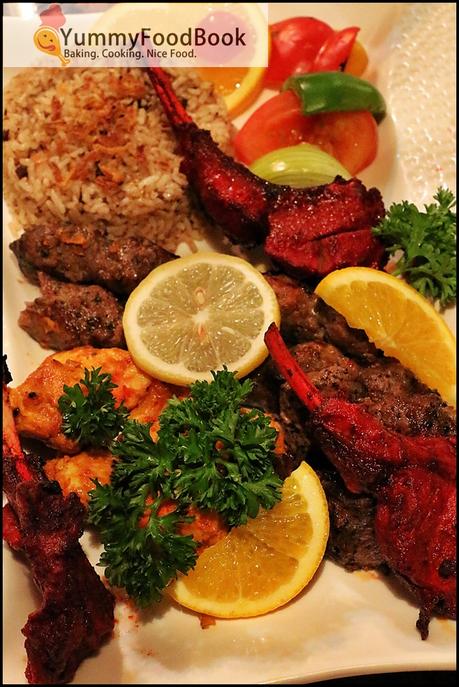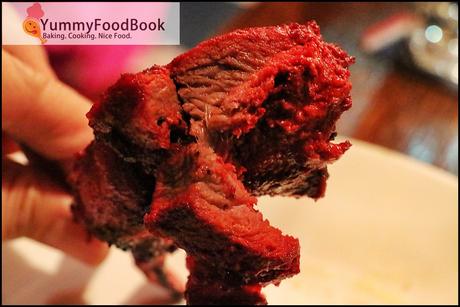 Mixed Grilled Kebab Platter ($36, serves at least two) – not applicable for 1-for-1
It was then followed by the Mixed Grilled Kebab Platter – Shish Taouk (chicken cubes marinated overnight with Lebanese herbs & spices); Lamb Kebab Kofta (Char grilled minced lamb with Arabic herbs & spices); Tikka Kebab (Char grilled beef cubes marinated in chef's special spices); Beirut Lamp Chops (Chef's special dish marinated in Arabic Herbs & spices). The lamb chops were indeed as they put it – succulent and tender, char grilled to perfection. The photo says it all, not dry and tough at all.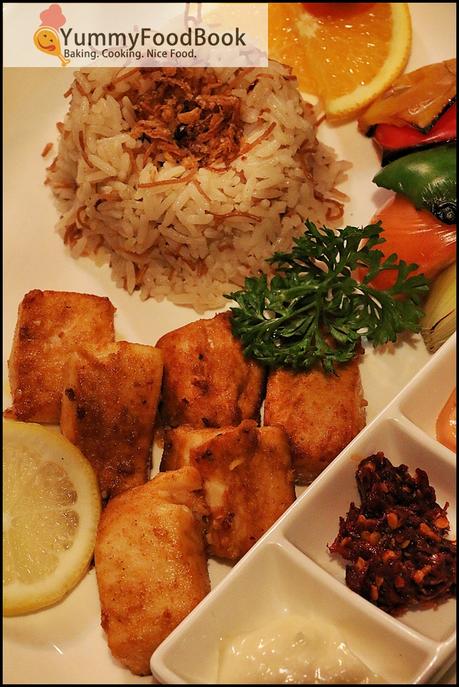 Samak Meshwi ($18)
Then came the Samak Meshwi – Grilled fish cubes marinated in Arabic herbs and spices served with grilled vegetables and Vermicelli rice. The fish cubes were soft, juicy and tender – not the "dry dry, powdery powdery" fish meat you sometimes get at other eatery places out there.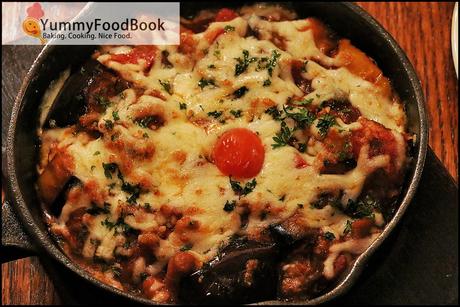 Mousakaa ($16)
The Mousakaa – Char grilled egg plant cooked with chickpeas & onions, stewed with tomato sauce served with Vermicelli rice.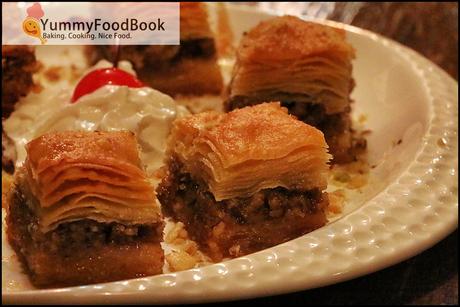 Baklava ($12)
The Baklava is a dessert made of crispy filo pastry filled with crushed nuts tipped with honey and rose water.
Diners can also enjoy entertainment provided by talented belly dancers at Beirut Grill on Fridays 8pm to 10pm. Below is a short video clip on the belly dancing!
What about enjoying delicious food at affordable price? All you need to purchase The Entertainer App at the price of SGD$60 to enjoy 1 for 1 (applicable for main menu item only). The Entertainer Singapore offers more than 800 Buy One Get One Free offers for Singapore's hottest restaurants, bars, informal dining, spas, activities, attractions and more. This year's product includes the Entertainer Travel 2015, which features over 250 free night offers at leading 4 and 5* hotels across Asia and beyond.
Alternatively you can purchase The Entertainer Singapore book, which contains the same coupons in paper format, is priced at SGD$75 and is also available for purchase at www.theentertainerasia.com or selected bookstores. The promo code "2015ALVIN" will entitle one to a 10% discount upon checkout on the website.
The Entertainer App has also been updated to improve user experience!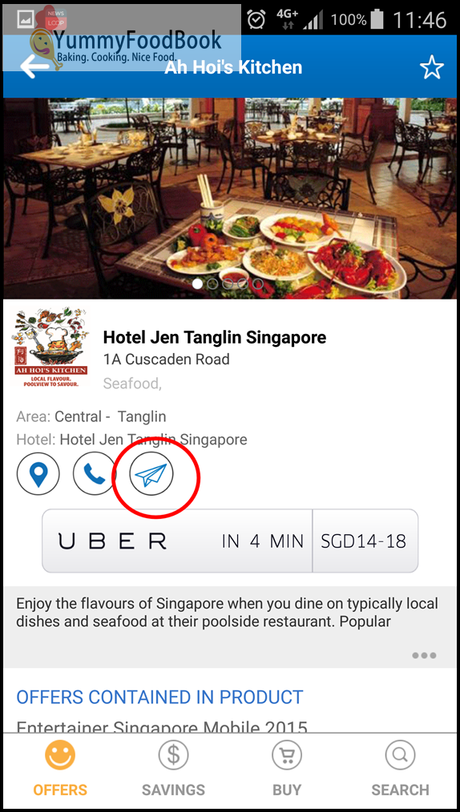 1) You can select offers to ping to your friends. All you need to do is tap on the paper airplane icon when you open up an offer and input the e-mail address of the friend you want to gift a voucher to. He/she will have 10 days to accept the offer, and after accepting the offer, all he/she would need to do is download the Entertainer Singapore app and the offer would show up on their phone. They have until the voucher expires at the end of the year to use it. No more tearing up vouchers from the book and passing them around!
2) You can summon Uber to drive you to the Entertainer merchant you wish to visit, and see the rates with a single tap.
What are you waiting for? Go and purchase The Entertainer App to enjoy and save on Singapore's hottest restaurants, nightspots, informal dining, cafes, spas, activities, attractions and more.
Click here and here for my previous experience post on The Entertainer App!