How many of you ran yesterday (National Running Day)??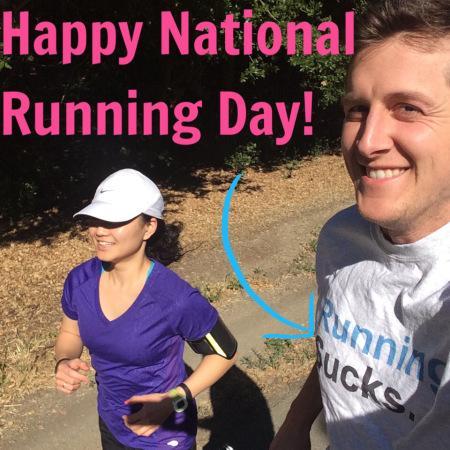 We ran (barely) 0.8 miles to a playground, did some pull-ups, dips, push-ups, etc. Then ran home. Only, we started running and about 20 feet, and then my knee started hurting…so unfortunately my National Running Day celebration wasn't very glamorous. Not how I wanted to celebrate the awesome "holiday." But at least I got to run with my favorite person who hates running BTW :)
Today I'm super excited because my little cousin (far left) is graduating high school! *tears up* We're the weird ones in the family with curly hair ;)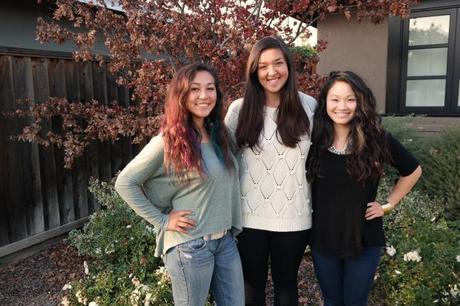 So later this afternoon I'll be off to watch her walk across that stage and get that fake scroll (I always thought it was anticlimactic to be handed a fake diploma). And since we're on the subject, one of my Facebook friends posted this and it made me LOL.
This is a yearbook and each name has a piece of the quote, "We know what you're thinking and no we're not related!" Click on the source link for the rest of the "31 High School Yearbook Wins."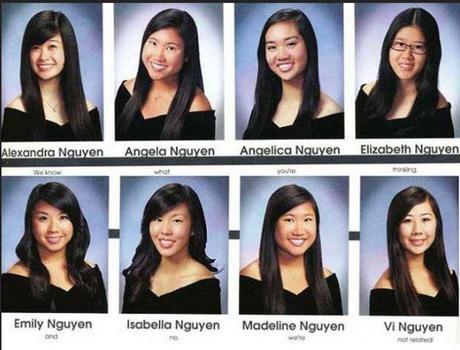 Now on to the final day of the 10 Day You Challenge!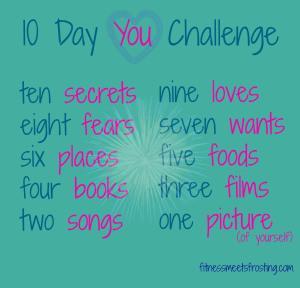 The final day is a picture of myself. The truth is, I don't have too many pictures of just myself. Most of my photos include Kyle, and that's the way I like it. So here is my photo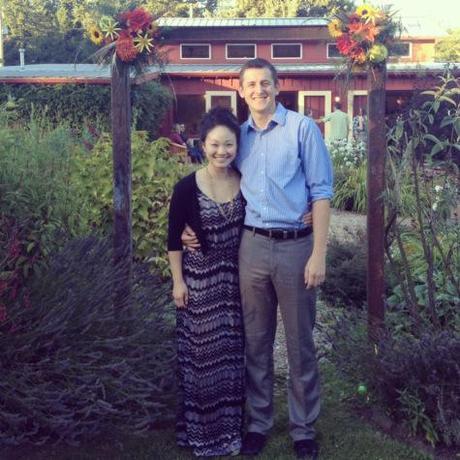 Now I know some people will say that a photo of yourself should only have you in it. But to be honest, Kyle is a huge part of me. I don't feel whole without him. He is my other (better) half.
Now before some feminist starts blabbing to me about how I'm not independent and I'm setting women back 70 years blah blah blah… I put on my big girl pants every morning, go to work, do work things, and most of the time I see Kyle only 2 days during the work week (do I wish it was more frequent, yes).
I am a big girl and I am half of a team. I am perfectly capable of functioning on my own, but I much prefer to be with my teammate. Just like a group of runners doing a relay, 1 runner by his/herself could complete the race. But the race is much better when you're part of a team :)
How do you feel about including someone else in "your" photo?
What was your high school yearbook quote?