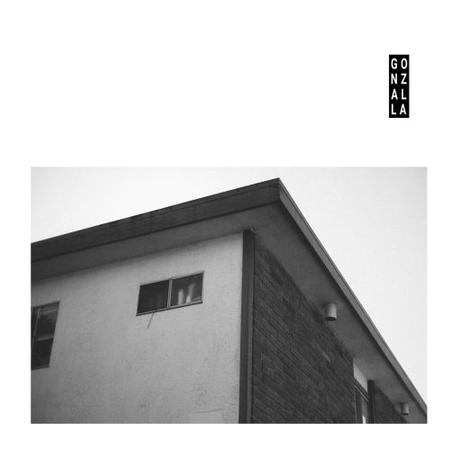 Los Angeles-based indie pop artist, Gonzalla, has recently premiered his latest single, "We Still Run." While we at MCU are already big fans, he's also been praised by the iconic Sir Paul McCartney (quite the impressive fan base already). Cody, the mastermind behind Gonzalla, gave us some insight on the inspiration and creation behind the track. Read what he had to say below.
The inspiration behind the single
A good friend of mine was going through very tough time and was in and out of the hospital a lot. I felt like I needed to help in someway, so I decided to write this song to try and keep them thinking positively about the whole process and life for that matter as you can imagine would be quite difficult while being in the hospital more than out.
The writing process
I wrote We Still Run in my old flat in Liverpool on a £3 Farfisa organ. It came together quite effortlessly, it's very simple music behind the lyrics. It didn't take much more than a few days to write mainly because I wanted the lyric to be perfect in my eyes. I think it's the best lyric I've written so far as a songwriter. I had the pleasure of recording this with Turin Breaks in their studio in London. They were very helpful and had some great ideas though I did produce this song myself, it was a great experience working with such talented to guys.
Any standout moments
The night before our last day of recording I actually had a dream that we had finished the song and we were listening back to it and I heard parts that we hadn't even recorded yet. So when I went into the studio that morning I told Olly about my dream and that I know exactly what we needed to do to finish the song. It was really weird but really helpful at the same time, something like that has never happened to me before.
Favorite lines or parts to record
I think my favorite parts to record are drums and percussion because as you may or may not know it usually starts with that in the studio and when it is sounds good it really sets the tone for the rest of the song and gets me really excited to record more parts and to be creative with new ideas.
Filed under: Behind The Song Tagged: behind the song, Gonzalla, we still run