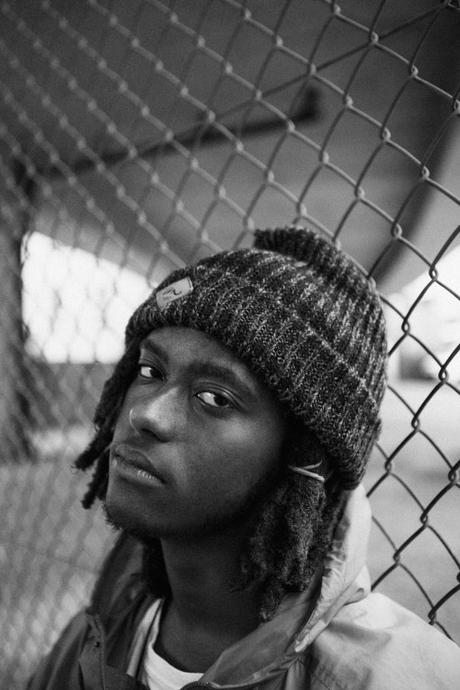 Photography Christopher Espinosa Fernandez
"Game On," the newest single from Atlanta native Demo Taped, is a sweet synth-pop anti-anxiety anthem Demo wrote and recorded as a way to battle his anxiety and loneliness. He's battled with anxiety and depression for years, and eventually decided that despite the panic attacks, suicidal thoughts, and heartbreak, he would channel that energy into making music and staying alive. Read what he had to say about the meaning behind "Game On" below.
"Game On" was inspired by real life. It's about my depression and anxiety, but also my mindset about these illnesses at a time in my life when I was very confused. The time period that the song focuses on is when I was starting to really get better
When you listen to "Game On" you can hear this. While it is a way to say, "I'm ready for whatever life throws my way!" the verses show a different side. The song is about doubt. It's about the doubt that consumed me most days and the questions I asked myself.
"Will I be okay?"
"Is anyone here for me?"
I've since answered all of these questions. I'm happy to say that today I know that life is worth it.  I really want others who may be struggling to know that as well. I encourage everyone to say "Game On" to mental health problems, adversity, fear, and everyday life! Life is something that should be cherished and I want everyone to know that and take it to heart.
Filed under: Behind The Song, Features Tagged: behind the song, demo taped, game on