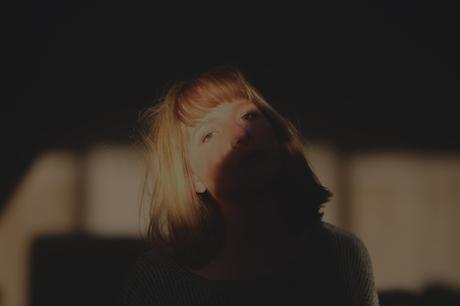 Aeora began as the hobby and bedroom project of Australian native, Lisa Spencer. Upon showing some of the tracks to her now manager, she began to release music in a more strategic sense. Aeora shared the inspiration and other standout moments behind her newest single, "Medicine." Read what she had to say below.
Inspiration behind the single:
I was going through a tough time with things that surrounded me, so I kind of locked myself up in my room and wrote this song to kind of get over it and process it all. The song isn't really a metaphor for anything – it's quite literal and discusses a few aspects of what was going on.
The writing process: 
I first came up with the mmm's by just going over 4 simple chords on my keyboard. From there I wrote the first verse and then improvised it all from there. As in, I just kept those chords on a loop and then kept singing whatever was in my mind. I recorded just about every take and grabbed my favorite lyrics and melodic ideas from there. I remember writing the last section of the song first and then coming up with the chorus (blame it on the medicine) about half way through that process.
Any standout moments:
For me, I feel very sensitive about this song. The verses feel really personal for me and I recall a lot of memories that I think about a lot. And so for me, I feel most connected to these sections of the songs – as they kind of feel 'mine' and no one else can own them. I don't know if that makes sense. I know the whole song is mine too – but these sections feel more so. haha.
Favorite lines or parts to records:
Owen was pretty happy with my demo vocal ideas and keeping it pretty simple. But he got me to add these weird vocals during the second half of the chorus' – those 'ahhhhhs' you hear. I really like those. Also, the last section of the song I felt really good about singing. The reverb on it sounds really lovely and it just sounds very sweet and pretty.
Filed under: Behind The Song Tagged: aeora, behind the song, features, medicine