This afternoon, we were called for a 2 year old having a possible seizure. Nothing really out of the ordinary as far as medical calls go.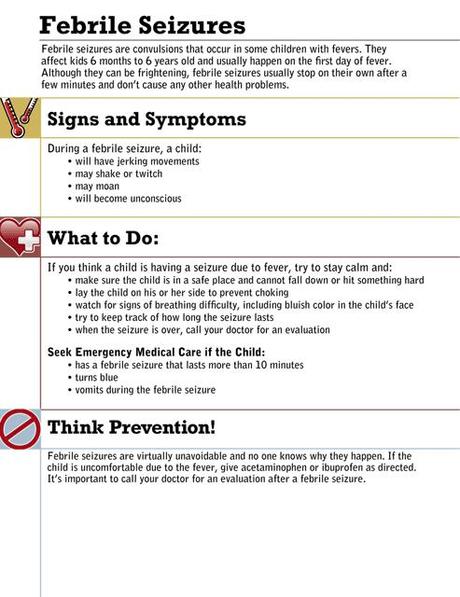 As we approached the house, a man whom we assumed was Dad, threw open the front door of the residence. In his shaking arms was his toddler girl and cradled between his shoulder and his left ear was the telephone connecting him to the only thing I believe, was keeping him from losing his mind - the 911 operator. (Some days, not all, I don't think that 911 operators get enough credit for the patience they have to have.)   As we walked in the front door, dad told the person on the other end of the phone that the fire department had arrived and he dropped the phone on the couch.  Thinking back, I don't even know if he actually hung up! The young dad in panic mode, pretty much tossed his daughter into my arms. (It was if he was able to hold himself together until help arrived and then... once we arrived, he stopped functioning.)
The little tyke was dressed in her Beauty & the Beast pj's. She was definitely hot to the touch. I immediately asked dad how long she had been sick to which I received nothing more than a blank stare. He spoke no words at first, then he said that he didn't know she was sick. Back to the blank stare.
I then asked about any medications that she may be on or may have been given. Again, dad was lost because all I got was a blank stare. He then told us that he had been watching her while mom was out. I guessed at that moment, that mom was the primary caregiver for this little girl, taking care of all the day to day tasks.
I asked dad to get me a wet wash cloth which I would use to help lower her fever. Having him do 'something' other than offering up the blank stare, seemed to help him calm down.
Once the ambo rolled up, we asked him if he was going to be alright to drive to the hospital. Again, the blank stare. I then asked if we could call someone. Yup, nothing more than a blank stare. At this point, I was feeling really bad for the guy.  He started to mutter something under his breath about how his wife takes care of their daughter... all while offering up that blank stare.
Maybe mom should just leave important instructions/care directions as you would for a babysitter.
In the mean time, I bet his child sitting privileges are going to be revoked for a while.