It isn't fresh news and all that big, but nearly two weeks ago on Instagram I was chosen to be a Grit and Grace woman to follow by (@gritandgracewomen), an inspirational group based in San Francisco with the aim to connect, encourage, and promote women who share and live Spiritual lives to inspire others in their niche calling. The feature itself is nothing huge in earthly terms really, just a Follow Friday blast if you think about it, but this meant a lot to me personally because I was inserted alongside all these amazing, beautiful women of varying ethnicity (but mostly American I think) who all love the Lord.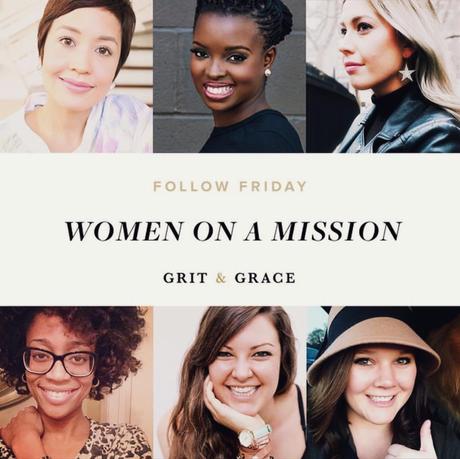 @blessmybag, @jokotadeshow, @jessigreenny, @styleskinny, @thecreativeporcupine, @jilliandolberry
The G&G gals just went out, pulled my photo, and did it. If you think about it, pretty daring, they just grabbed one of my photos from my blog and stuck it in there, lol, but I'm totally game like that and I'm glad it was one of the good ones. The way I discovered this happened was a notification on Instagram popped up while I was backstage doing makeup work during The Ultimate Valentine Concert (Gary V, Regine, Lani , and Martin Nievera), and I was like on IG and saying "...wait a minute, that's me...in a poster...with who?! Who are these women, oh, oh my how cool is this?!!!" and I was like prancing here and there backstage being a shameless show-off to the road manager, my partner hairstylist, and everyone else who couldn't care less in the middle of an ongoing pop concert really, LOL. I was just sooo flattered and chuffed to the bones. I followed them all and a few days later was totally inspired and moved by this post of Amanda @thecreativeporcupine. I'll be posting a post from each of their accounts here so you get a glimpse of their uniqueness.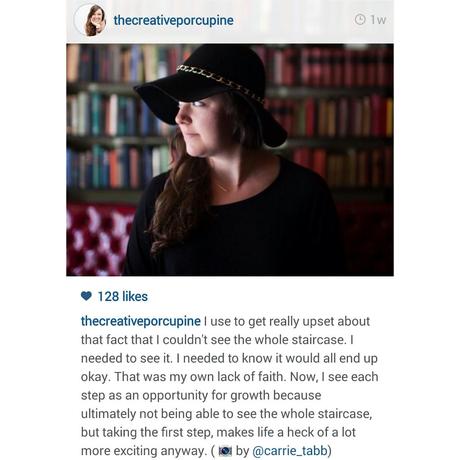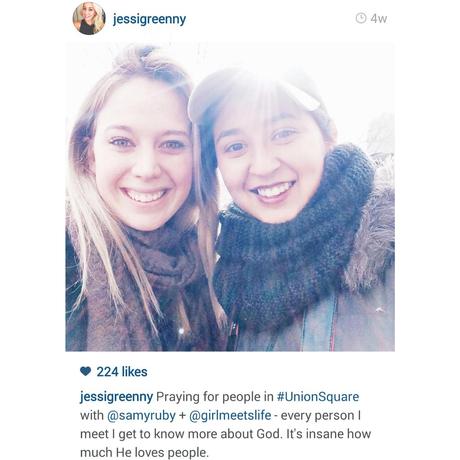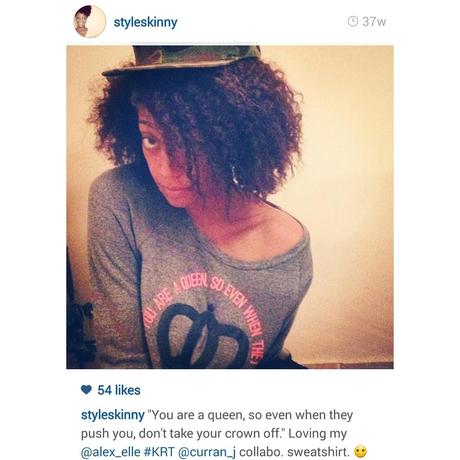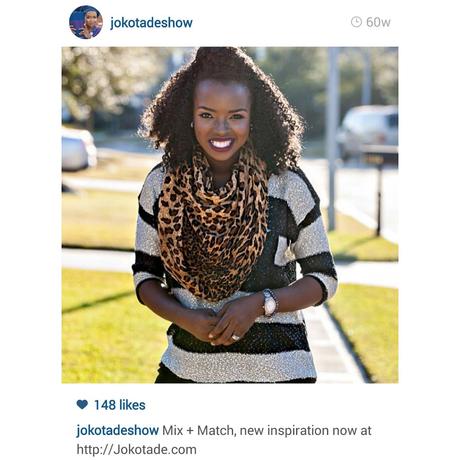 We're not all beauty bloggers, some are crafty, some are fashionistas, some are homemakers, but Jessi and I are in the style and beauty department I believe and someone has designed a dayplanner with an inspirational format. It's inspiring how God has broken the mold of each one of us. I noticed right away that the Grit & Grace team in graphics and layout really know what they're doing (notice all our faces are practically the same size from different photos). What was cool was I think I was already following @jessigreenny if I'm not mistaken or vice versa before we were both chosen to be part of the same Follow Friday set. Feel free to correct me, Jessi, if you're reading this but you were already a familiar face! Follow all of us if you haven't on Instagam and don't be shy to comment or say hello!