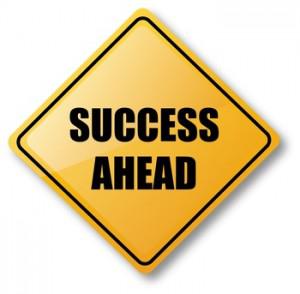 The summer wedding season will start to wind down in a few weeks and it's the perfect time for you to assess your business and take the action you need to assure that the year ends successfully for you.
Here are 3 questions to ask yourself to make sure you are on the right track and the action steps you may need to take:
1) How can I make the most of the weddings I'll be planning throughout the rest of the year?
If you have weddings lined up, decide if you might have additional services you can offer that will help the weddings be the best for your brides and don't forget to offer your assistance for planning bachelor and bachelorette parties, showers, rehearsal dinners and wedding brunches.
If you don't have any weddings planned for later in the year, don't panic. Remember that many brides start trying to plan their own weddings then end up so overwhelmed that they hire a planner to help them finish what they started. Make sure your marketing is in place so people know to refer you when a stressed, last-minute bride needs help.
2) What services can I offer that will give me more work at the end of this year?
If you need more work and are willing and able to plan holiday events, you might consider marketing your services to mid-to-large-sized companies who need help with their end-of-year parties.
3) How can I make sure I have clients to work with when the New Year starts?
Engagement season starts in November so don't hesitate to keep networking and getting yourself out in front of people so you are the one they think of when they hear of an engagement.
This is also the time to start taking a look upcoming bridal shows and wedding fairs in your area and assessing if the time is right for you to be an exhibitor.
Success doesn't happen by accident. Take the time to think about where your business is today and take the action necessary to make the year end successfully for your wedding planning business.