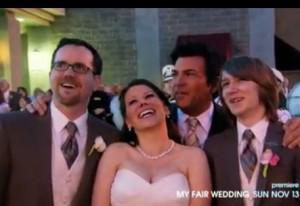 Celebrity wedding planner David Tutera kicks off the fifth season of his show, "My Fair Wedding," tonight on the WE television network. For those of you unfamiliar with the show, David takes a bride's vision for a wedding and in three weeks transforms it into an event that is way beyond their dreams and expectations. I have frequently blogged about wedding details from his shows. Read what he did with a Winter Wonderland theme in Southern California.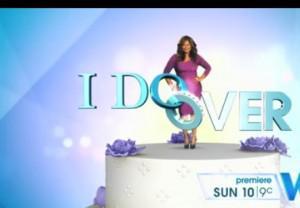 The second wedding show airing tonight is "I Do Over." It is also on WE and features renown wedding planner Diann Valentine. In the show she helps couples who have had disastrous weddings "do over" their weddings. She gives them the happy wedding memories that they didn't get the first time.
Check out these wedding shows and get inspiration and wedding planning tips from two top wedding planners.