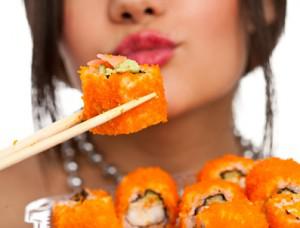 Whether or not you are in a formal wedding planner certification program there are subjects you can and should study that will help you be more valuable to brides, and perhaps even help you develop a niche business.
Here are 5 subjects that you can study on your own:
1) Food
You might never be a caterer but the more you know about ethnic food, organic food, vegan selections and the latest food trends, the more you can help your brides when they are working with their caterers. Visit gourmet stores and ethnic supermarkets, try new foods, take time to browse through farmers' markets, watch the Food Network channel, and take cooking classes.
2) Beverage
Learn about wine, champagne and cocktails. Visit wineries and attend tastings and try some of the mixed drinks. Of course, drink responsibility. If, like me, you don't drink alcohol, you can still visit wineries, learn from professionals and talk to friends who enjoy their glass of wine and occasional cocktails.
3) Classic Literature
Celebrity wedding planner David Tutera did a "Great Gatsby" themed wedding for a bride. Preston Bailey designed Joan Rivers' daughter, Melissa's, wedding with a "Dr. Zhivago" theme. Your brides might want to capture the feeling of a Jane Austen novel or one of Shakespeare's love stories. If you are well-read, you have the knowledge you need to help brides develop interesting themes and weave details of  them throughout their weddings.
4) Cultures other than your own
You don't have to belong to a specific ethnic or religious group to help plan a wedding for a bride who belongs to the group, but you do need to study and learn as much as you can about their traditions and customs. Even if you aren't going to market your services to others, it's worthwhile to learn about many cultures. You will be able to help brides who want to incorporate a few ideas from other traditions into their weddings to make them unique.
5) International Travel
Many brides today are well-travelled, or they wish to be, and want to incorporate ideas from other countries into their weddings. Although world travel is the best way to learn about another country, you can also learn by reading travel magazines and watching travel programs on television. Check if you can get the Travel Channel in your area.
Continue to learn and always strive to be the best you can be for your clients and yourself.