I hope that you all are having a great weekend so far.
A while back, I had previously mentioned Ashlyn'd Clutches on the blog, and what my 5 favorite clutches were.
This time, I wanted to share with you the excitement that Sarah Hyland carried along an Ashlyn'd Clutch to Teen Vogues Young Hollywood Party.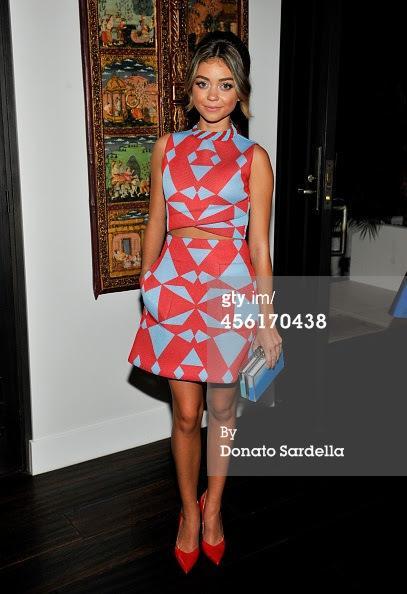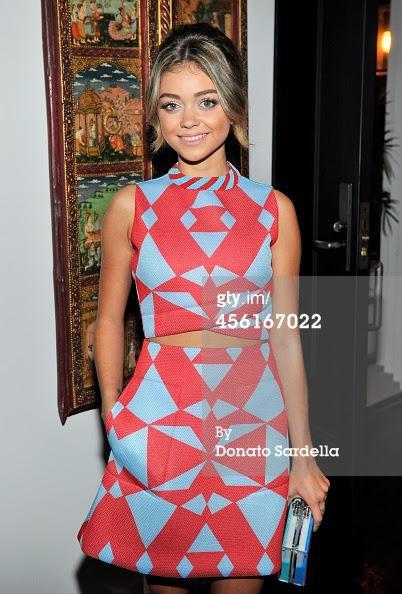 To get the clutch that
Sarah Hyland
 carried to Teen Vogues Young Hollywood Party: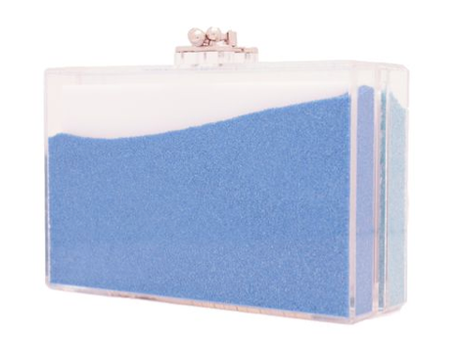 Ashlyn'd:
Frosty clutch ( www.ashlynd.com)
TO SHOP ASHLYN'D CLICK HERE