Having worked in the beauty industry for 10 years, I have become very selective with what products tempt me to part with my pennies and these are my absolute must haves!
St Tropez Dark Mousse
When it comes to fake tans I am a self confessed slut! I've literally been round them all! But this latest addition to the St Tropez range collection has me committed!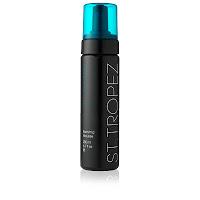 Although naturally fair myself, I find this formula gives a lovely golden looking color after just one application (unlike the original formula which takes several coats to build up to a noticeable color.) Waste no time in topping up for winter; you can buy it
here
.
Benefit's They're Real Mascara
Having flirted briefly with mascaras from all of the cosmetic houses, I am now head over heels for this one. If you haven't already given it a go I thoroughly recommend you do!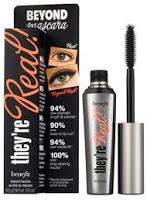 The amazing brush of this formula means you can really grab even the tiniest of lashes and build them up to dramatic lengths! 
Shavata Double-Ended Eyebrow Pencil (teamed with their Arch Enhancer)
Everyone knows its all about the brow right now! This is the perfect combo, You can be as subtle or daring as you like with this
pencil
and the arch enhancer does just that!!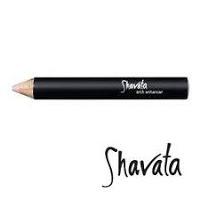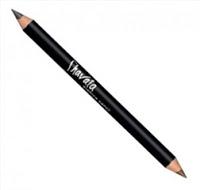 By day... Yummy mummy
Mac dazzle glass lip gloss in Stepping out.. 2
"
Lip colour
that dazzles with light and shine to bring an exciting dimensional pop to your lips"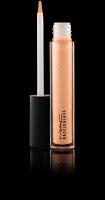 By night... Sexy mother f***er!!
Mac Viva Glam 1
The most divine
red lipstick
.. Were talking pouts of Marilyn Monroe-esque proportions!!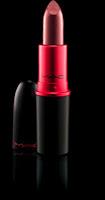 Jessica's Gorgeous Garterbelt and Intrigue Nail Polishes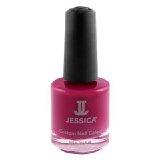 Not quite red, pink or purple but just as its name suggests gorgeous! Purchase here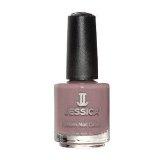 Suits any occasion, work or play, the perfect mix of glamour and sophistication!Click here to buy it now!
Seche Vite Top Coat
All hype about this little wonder product is much deserved! This s
uper fast drying top coat
also means polish lasts unscathed for days.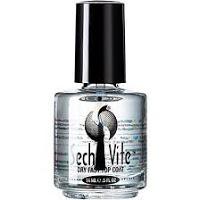 And when it comes to removing the days war paint it HAS to be ...
Md Formulations Facial Cleanser
No other cleanser on the market comes close to this, it contains glycolic acid which is a natural chemical exfoliant for the skin, you can notice the improvement in the clarity of your skin instantly.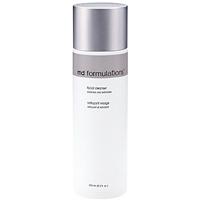 No fancy packaging, no rose smelling aroma just does what it says on the box and does it exceptionally well!You can buy it here.