Today I was given a whole new definition of beauty and a whole new light on the whole topic. You don't need to be super model pretty to be beautiful or super duper skinning to be beautiful, beauty comes from within and then when you feel beautiful from within it begins to show on the outside.
None of this would have happened if I had not attended the beautiful you event in Melbourne today at the Melbourne exhibition building in Carlton.  I no longer want fake boobs, a nose job and don't want to be super skinny anymore! I just want to be the best version of me, naturally!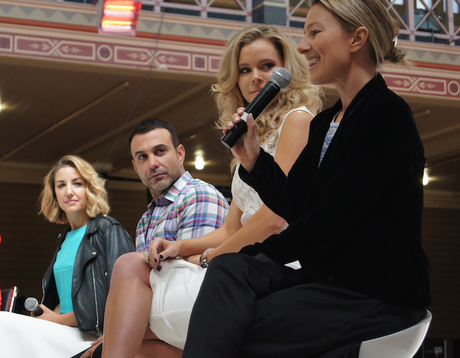 There was not a shortage of exhibitors there to make you feel beautiful either! I had the beautiful ladies at WaxAway fix my brows up, there were plenty of photo ops and learning session with the best in the business not to mention celebrities!
You can catch this show tomorrow and I couldn't recommend it enough, you even get given a BEAUTIFUL goodie bag upon arrival. 
I was given the amazing opportunity to have my picture taken with some of the event ambassadors like:
Jules Sebastian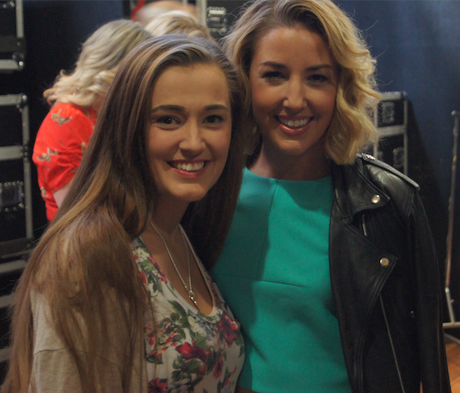 Carmelo Pizzino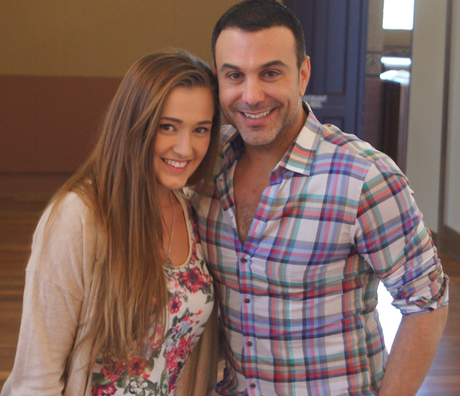 Kate Johnson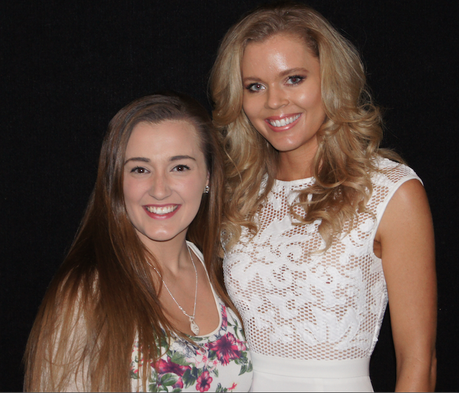 And it wasn't because I was there as a blogger either, these guys were walking  around with everybody and were more then happy to stop for a chat and a snap!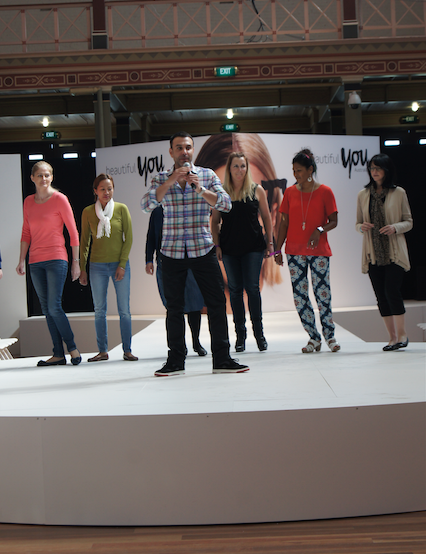 I was saying to the beautiful Jane today, that I went to the GO festival a little while back and it had me questioning this one as there wasn't much on there. So for me I has no idea what I was up for walking through the very large, very old double doors at the exhibition center today. To my surprise there was more then I expected and the expo itself was huge :-) they have a 14+ age limit on it as well so you can leave those motherly instincts at home and just take some time for yourself and find your inner beauty.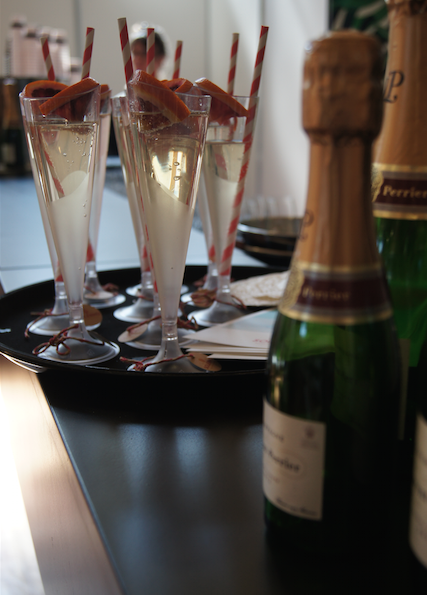 There were many beauty bars set up where you could have your hair styled, nails fixed, eyebrows threaded, makeup all done up, get your fitness moves on and even practice some of your finest yoga moves.
I really do hope beautiful you returns next year as I really have a new attitude on The meaning of beautiful and how it is portrayed in the public.

http://www.beautifulyouaustralia.com.au