Never underestimate the power of a good lighting to achieve the effect that you want your home or your space to have.
Good lighting enhances the mood and desirability of such spaces. It contributes greatly to your family's sense of well-being. That is the reason why you need to incorporate a lighting design for your homes.
One way of achieving such well-lighted home is with the use of a tea light. A tealight  is a candle encased in a thin metal or plastic cup so that the candle can liquefy completely while lit. However, as we go through many changes and evolution, there is now an available battery operated tea light which you can use for your homes. This way, you can prevent the possibility of burning houses.
Here is an example of how tea lights can be used in a pond or in a stagnant water in your homes.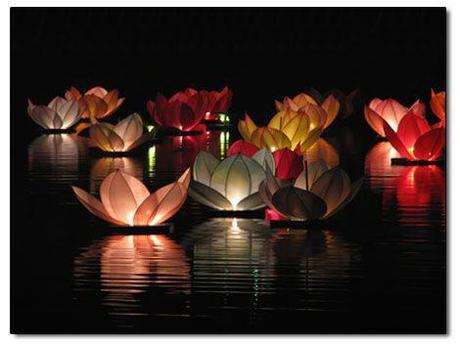 Magnificent, eh? The lights give a lot of effects and drama to the photo.
And here are some of the available battery operated tea lights you can choose from.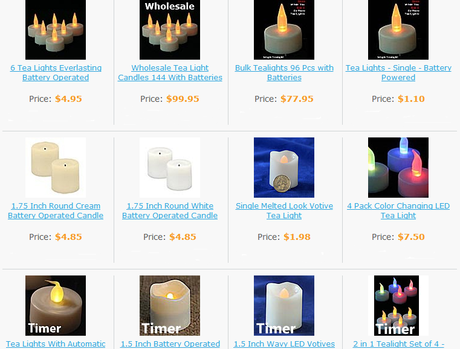 They look like the real thing, and they give more assurance as to the prevention of fire outbreaks.
Truly, home designing is not just about giving your home the right kind of color or the right use of spaces, it is also about choosing the best kind of lighting to alleviate bad vibes.
Here's to a lovely and lively home!