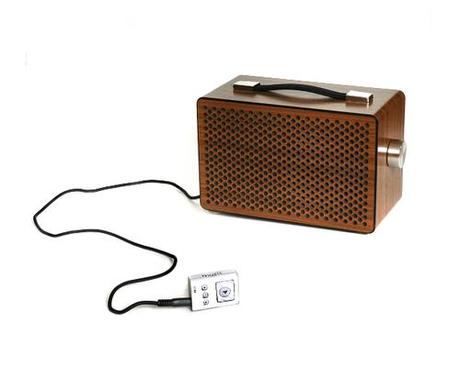 Technology might be developing at a shockingly fast rate these days but with each new and ever more impressive and inevitably minimalist device I can't help but feel there's something missing. The latest off the production line are generally cold and soul-less, relying on shiny bits, curves and hidden electronics to complete their tasks. In comparison, the tech of old were fantastically designed works of art carrying intricate inner tubes, wooden casings, clunky shapes and various other character quirks. They felt tangible and like a feat of man. The iPhone on the other hand (although doubtlessly wondrous) looks like a bathroom tile.
It's a relief then to come across the Tombox speakers . Using repurposed vintage electronics and stylings, they're retro looking speakers that for a change manage to utilize modern tech without sacrificing personality.
It's just a shame that they cost more than this months food.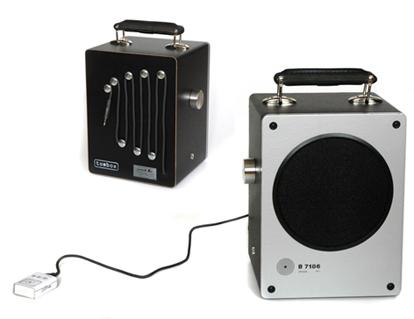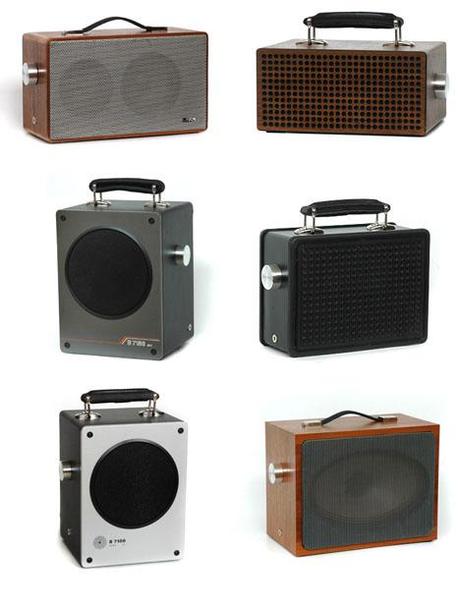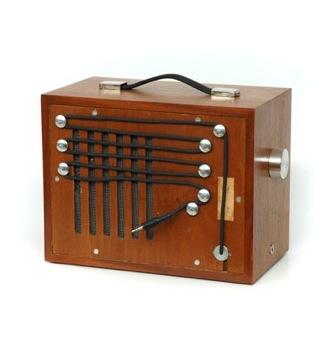 Spend your hard earned dollar on the speakers, here.