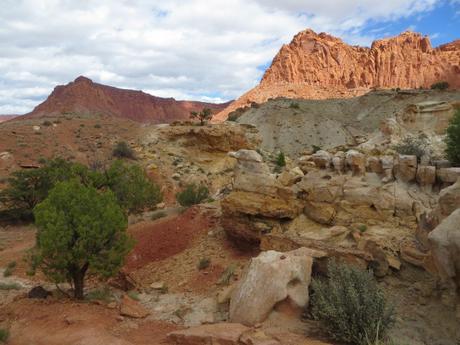 Capitol Reef National Park was my first taste of the strange landscapes and logic-defying combination of cute, fuzzy plants, sheer rock faces, saturated red earth, ancient petroglyphs and resilient cacti.
While driving through the park, I continuously leaned forward in my seat, and repeatedly said, "Weeeeird."
Mind blown.
Never have I seen textures, colours and life forms in this unusual cocktail before. On the one hand, that's not saying much; coming from the Canadian prairies, a cactus excites me. On the other hand, Capitol Reef is world class, and I would recommend it to anyone given a fraction of a chance.  Truly, I was transported from planet Earth. I could have been anywhere: Mars, Planet X, a place even my overactive imagination couldn't procure.
I still have lots to share from Capitol Reef and Utah's other wondrous parks, but for now, let's enjoy the bizarre plant life. I am quite the opposite of a green thumb, so if you know any of these plants, let me know!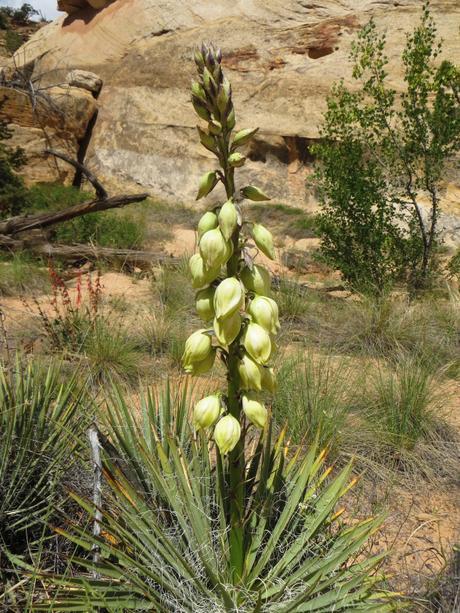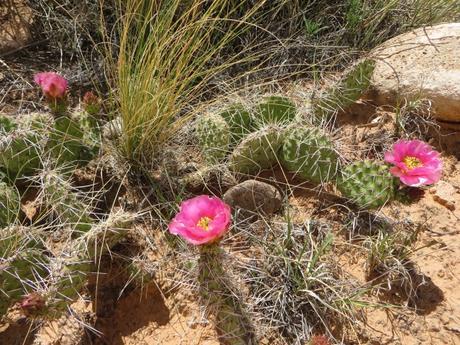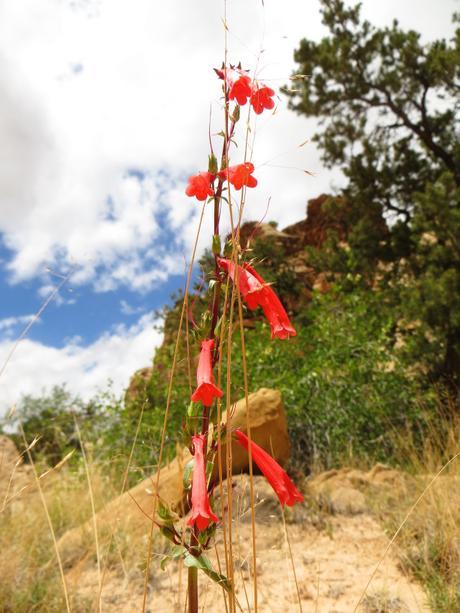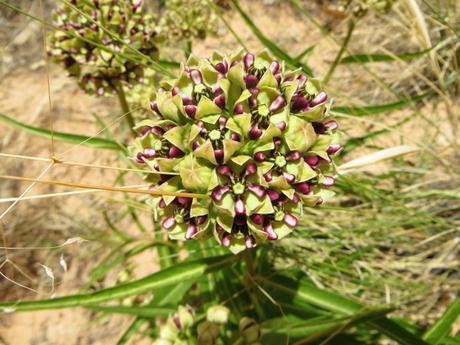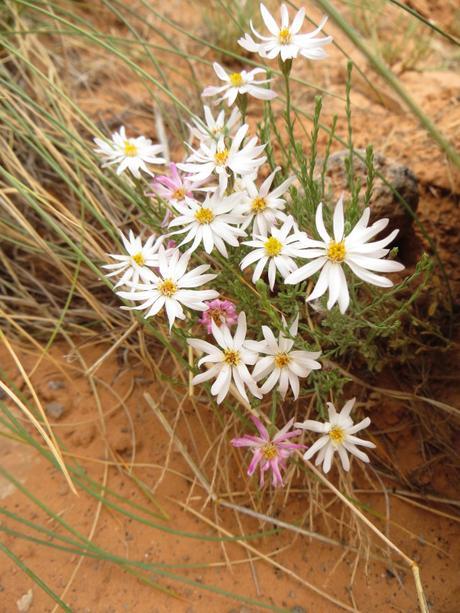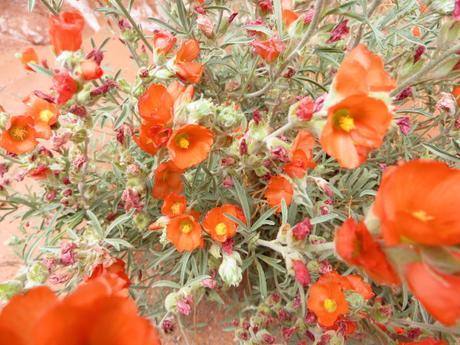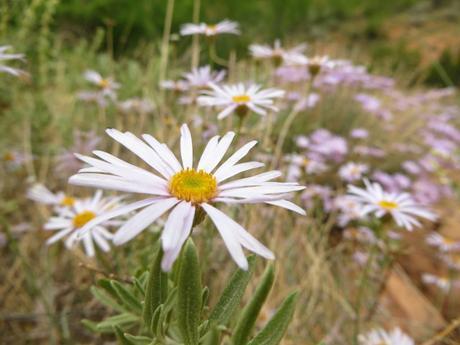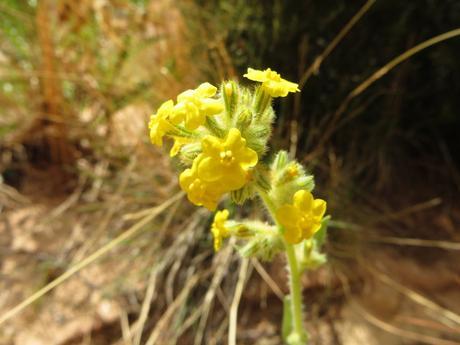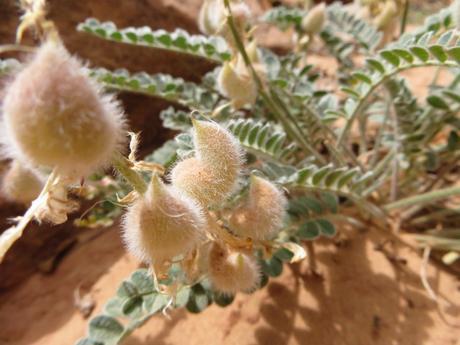 Quite alien, right? But oh, so beautiful.
____________________________________________________________________