Hankering for a bit of beachside bliss? Here are four of my favorite choices for honeymooners:
Maroma Resort & Spa, Mexico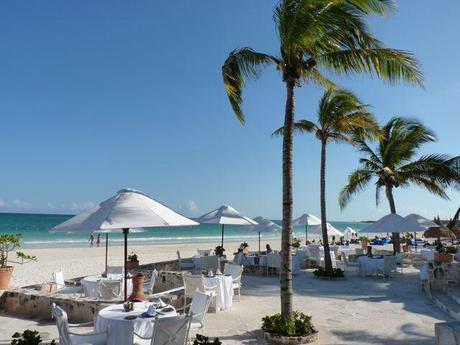 Situated on arguably the most beautiful stretch of sand in the Riviera Maya, Maroma is the epitome of sophisticated, but unstuffy, beach luxury. For the ultimate honeymoon experience, book a private dinner on the beach. From £398 a night. See my review of Maroma here. 
The Scarlet, Cornwall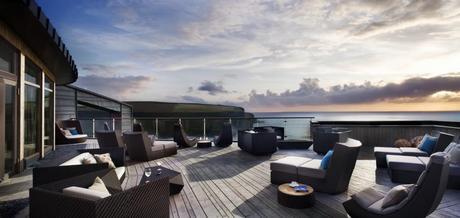 With to-die-for sea views from every room, an incredible spa, and hot tubs overlooking the Atlantic, The Scarlet has proved that you don't have to go abroad for beachside glamour. From £190 a night. See my review of The Scarlet here.
akyra Chura Samui, Thailand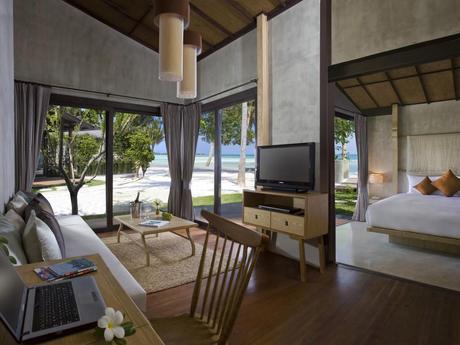 Situated at the quiet end of Koh Samui's liveliest beach, akyra combines fabulous views and stylish surroundings with prices that are almost too good to be true. From £62 a night.
Little Good Harbour, Barbados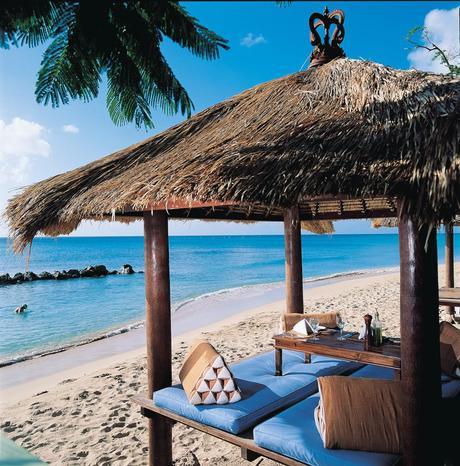 This intimate hotel oozes laidback Caribbean charm; rooms are set among lush gardens, just steps from the beach, and the waterside restaurant serves up fresh-from-the-market fish for dinner. From £252 a night.
This article originally appeared in Save the Date magazine.