My beautiful friend Brandi and I went exploring in Malibu on a beautiful spring day a few weeks back. Check out the pictures: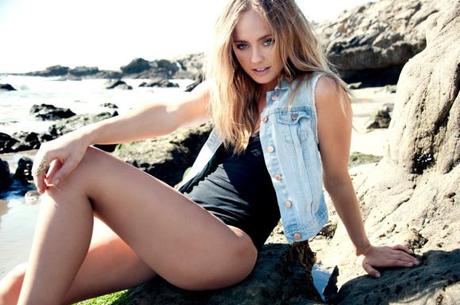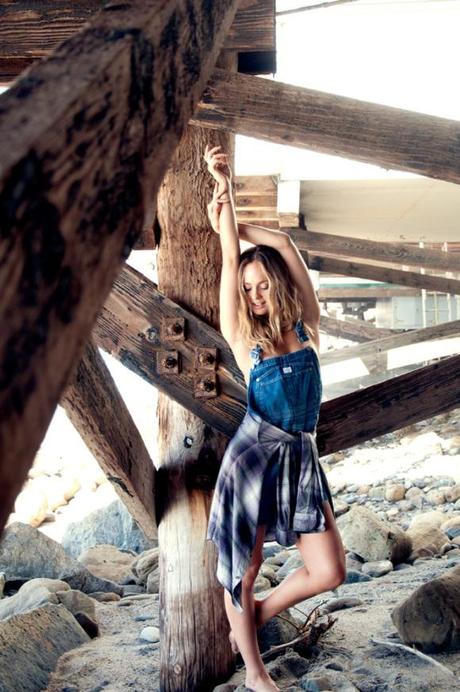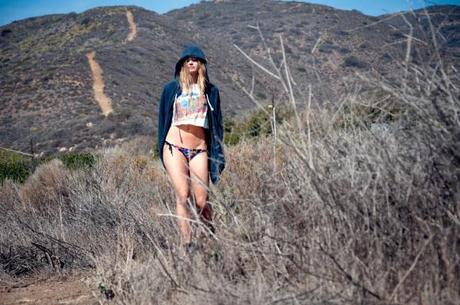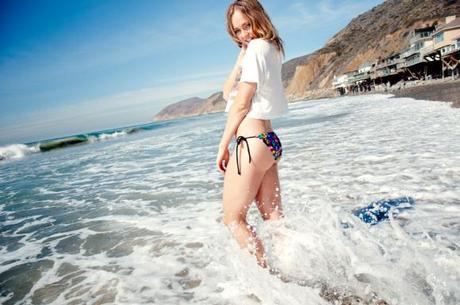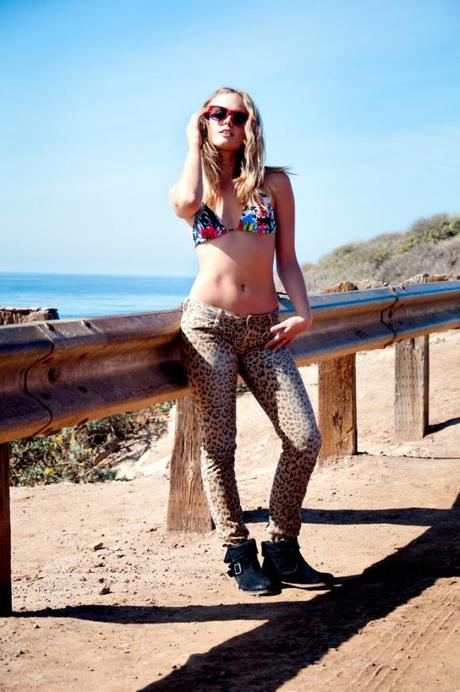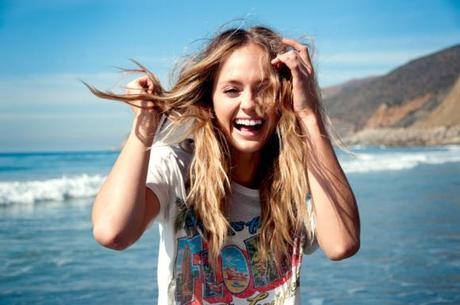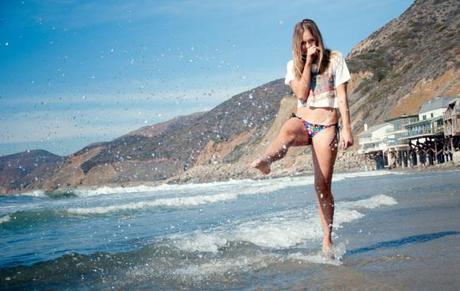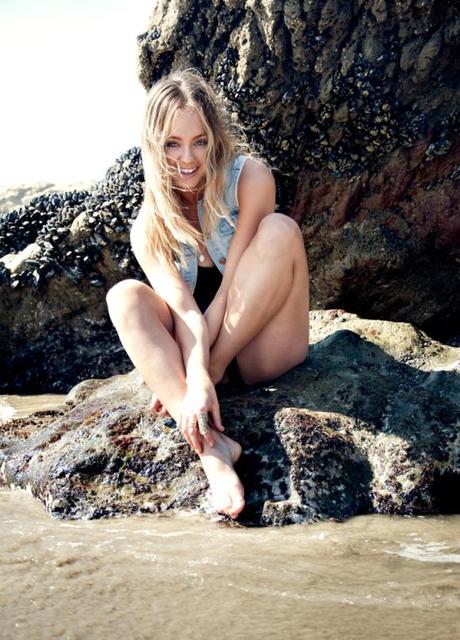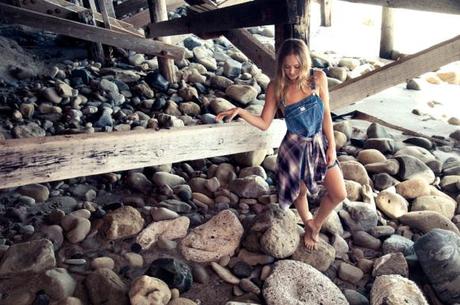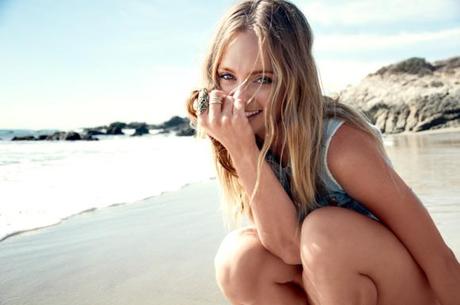 Model: Brandi Howe with No Ties
Styling: Cara Bloom
Hair and Makeup: Jenna Nelson
Malibu is such a beautiful part of the California coast, it's the perfect place to explore. You're bound to find an amazing beach you've never been to. A great location and a lovely model are bound to make great pictures! In other news, it's been a great start to the year. I've been busy with a lot of great photo shoots and new opportunities! Today marks the 4 year anniversary of this fun little blog. I hope you all enjoy it! If you guys have any questions about how these images were shot or anything like that, please feel free to ask.
If you want to get all the updates before I post them here, make sure follow me on facebook, twitter, or on instagram @oliviabush