What girl can never have enough jewelry, and how can any girl even leave the house without wearing at least ONE accessory?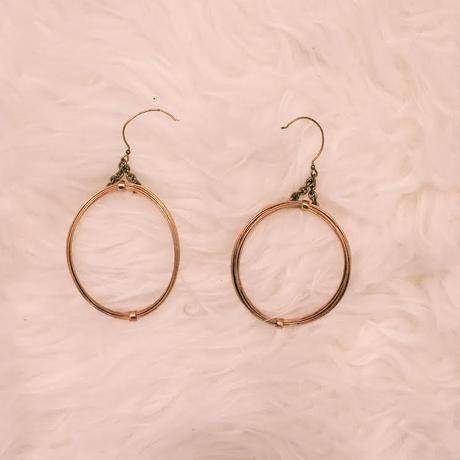 I know that I can't.
Lately, i've been seriously obsessing over the jewelry that Twisted Silver sells.
A while back, I actually was first introduced to the brand at a gifting suite here in Los Angeles, and that's how we ended up connecting.
I feel like their line of jewelry pretty much goes with anything, and I love that they sell a variety of products ranging anywhere from necklaces, to bracelets, earrings and rings, and they even have their own outlet.
The picture above is earrings that I got a while back from them.
Twisted Silver was originally started by a women named Debra Mitchell, as she wanted to create a a distinctive and edgy indie jewelry line that thumbs an irreverent nose at conventional jewelry rules.
With each product consisting of earthy based metals, recycled, found objects, and vintage asymmetry, Mitchell's strong sense of style and individuality is clearly apparent in her line.
Here are a few of my personal favorite pieces from Twisted Silver, that I am absolutely head over heels in love with: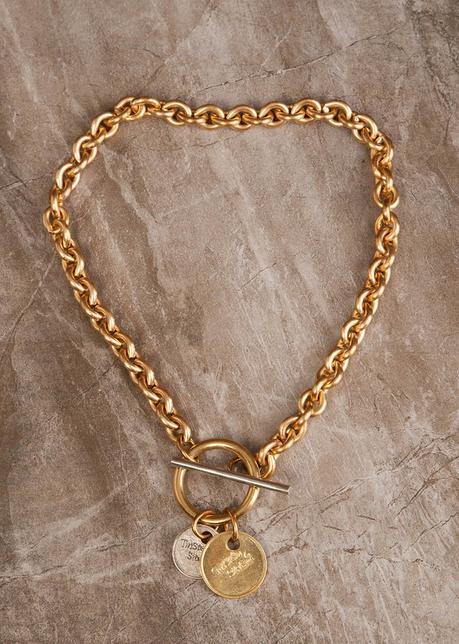 Capture Necklace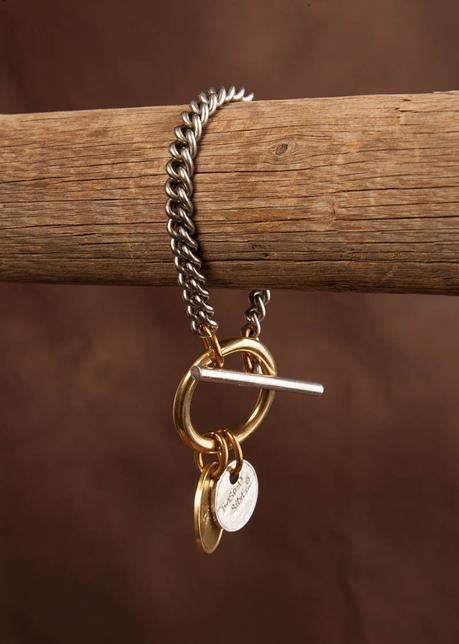 Capture Bracelet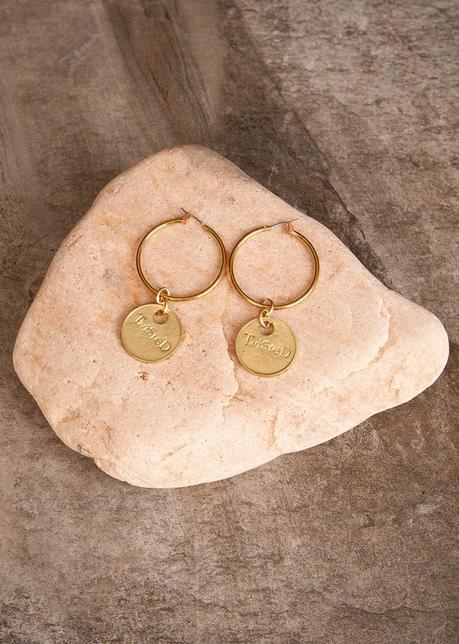 Twisted Hoops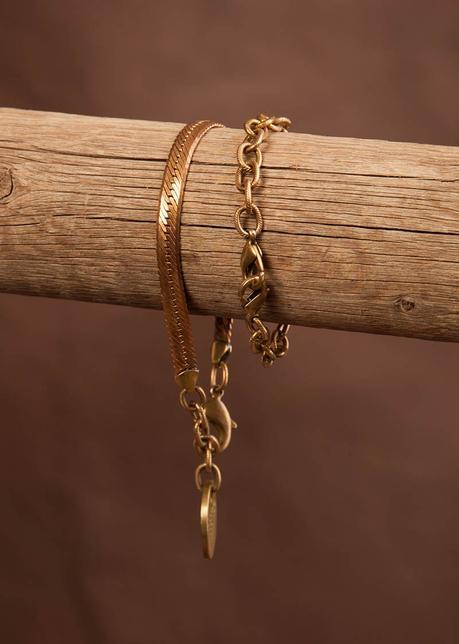 Low Rider Convertible Bracelet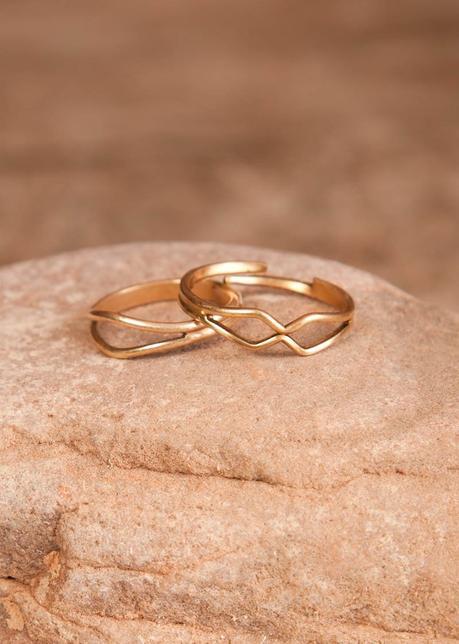 Lips Ring Set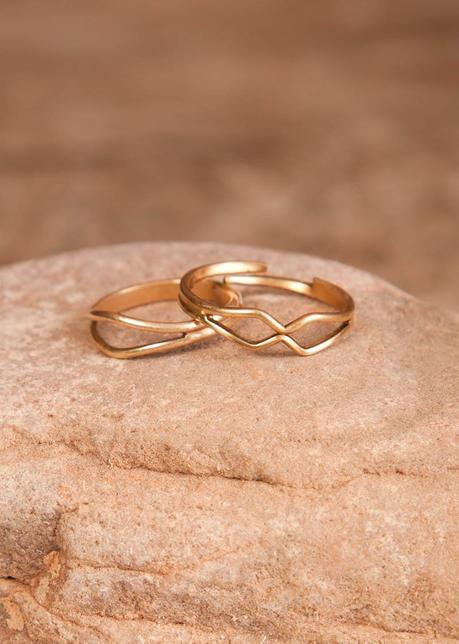 Pinky Ring Set
What are your favorite pieces from Twisted Silver?
Lets hear em in the comment section below.