Hello I have my overall Battle of the Foundations Review!!
They are all of course drugstore, all under £10. Lets get straight it.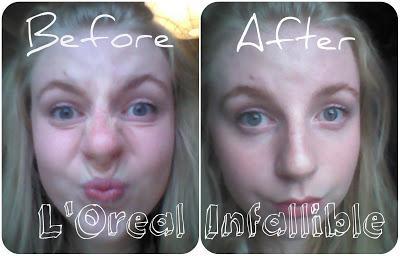 Overall I would give this product

8/10

. This would be 10/10 but it just sits funny on the skin. It sinks right into pores and clings to dry patches. Other than that it really is amazing. The color match is fab and the coverage is also really good.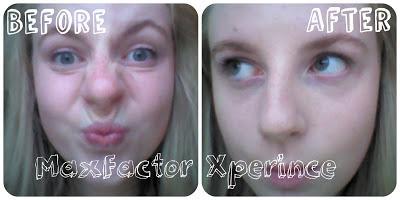 This product deserves

10/10

all the way. It is absolutely my favorite drugstore foundation. It feels amazing on the skin, it lasts all day and the color is perfect.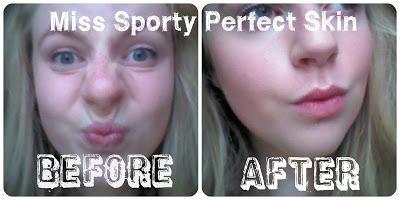 This gets

8/10

and it's only really losing marks as the color range is not so hot. There are only 3 shades :O. Anyway it gives a lovely fresh faced look which is great for younger skin and it actually has ingredients that are specially made for younger skin.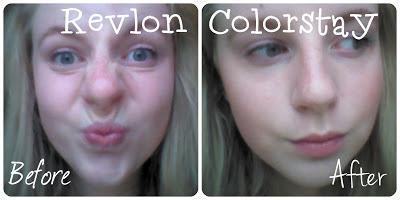 I think I will give this 9/10 because it is a fantastic foundation. It comes with different ranges (dry/normal/oily skin) and does last all day. The color is great but the one thing wrong is that it can sit a bit funny on the skin if it is not blended well.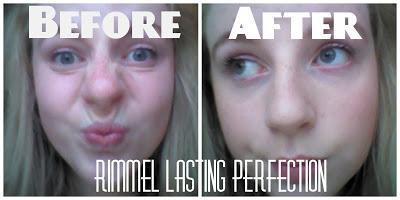 This gets 7/10, I do like this product but the color and the coverage is just not the best. I like to wear this sheered out with little coverage. It is build able but the color is very dark, and I have this in ivory.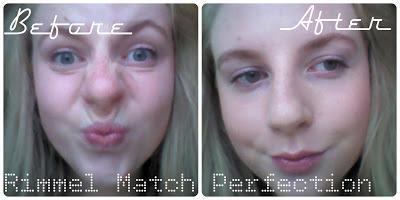 This again gets 7/10. This is because it lasts around 1 hour. And that is not good. The coverage is really good and so is the colour, it is almost comparable to Urban Decay Naked Skin. But it just doesn't last even if you have a good primer.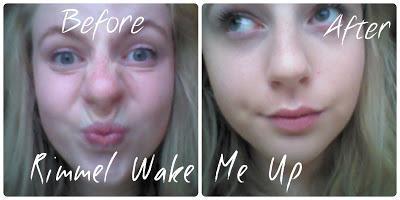 So my final one is finishing on a downer, 5/10. This is because it has bad bad color (you can see around my  lips/nose). It also lasts again about 1 hour. It also has a little strip of glitter running through the bottle.And I don't know about you but I really do not want a glittery face.
Ok so that is everything, check out all of the other detailed posts here. They are in much more detail and have links to where you can find them.
Thank you so much for following this series, I will be doing more foundation reviews and I will add them on to this post when I do. If you have any requests please write in the comments and I will do them ASAP. 
See you soon.
Love Allie x x x x x
Tweet Me and Check Out My Blog for a review of Life of Pi.xxxxxxxxxxxx