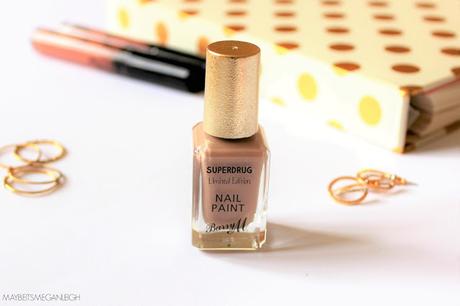 Who doesn't love a Barry M nail polish!? I've been using them for years and they are a firm high street brand favorite of mine.
Recently Barry M teamed up with both Superdrug and Boots to release four new limited edition shades; two for each shop.
Boots released two nude shades both with rose gold lids and Superdrug released one pink and one shimmery nude shade with golden lids.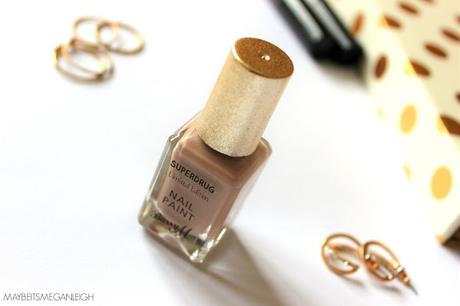 I picked up one of the Superdrug shades 'Carnival Couture' a light nude with a slight silver shimmer making it unique to any other Barry M nude shades.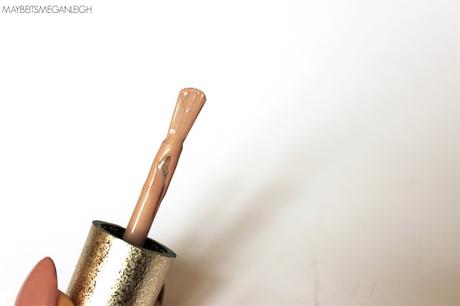 I'm not a fan of shimmery polishes but this one I do really like. The shimmer is so subtle that it translates on the nail as just being super duper shiney! So no 90's tacky shimmer! As always the formula is spot on and two layers is all you need for an even coverage.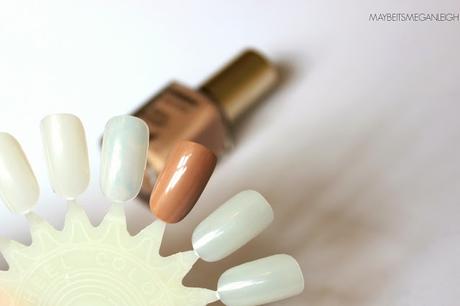 I'm unsure how long these limited edition hues will be in store so you're best to grab them while you can.
Available online and in store at

 Superdrug -  £3.99