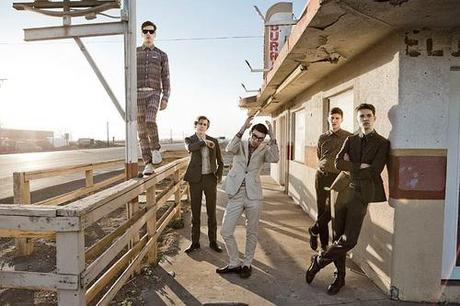 The latest band from former Peaches Geldof beau Fred Macpherson, a busy 24 year old who has already been behind two other fairly impressive (but underachieving) bands, Les Incompetents and Ox.Eagle.Lion.Man. Spector are a suited and booted indie act that sound a bit like everything from Springsteen to Pulp and The Strokes – with catchy sing-a-long choruses to befit all three. Whilst they might not be anything you've never seen before and currently lacking the endearing swagger of Jarvis and Julian it would be foolish to ignore this foppish bunch of future indie idols.
Their album, Enjoy It While It Lasts, is out now. Stick it on your list.
Check them out below: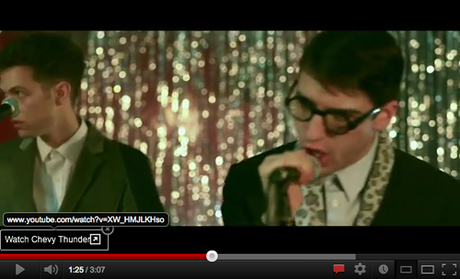 Follow Pretend Man on Twitter by clicking here.