Mainly
Four types of woman body shapes
have been recognized in the world.
1. Banana
2. Pear
3. Apple
4. Hour Glass
Other body shapes are sub parts of above told primary body shapes which are known.
I.e: triangle, bell shape, column, vase etc.
Every woman wants to know their body shape, so they can dress up accordingly.
Normally, when body shape questioned asked,
what is your body shape? The answer comes "Do not know".
Is that same with you too?
This article will help you know to about your figure and kind of body shape.
Let's start with Banana Body shape.
 
STRAIGHT Body /BANANA Body /SPORTS Body/RECTANGLE Body: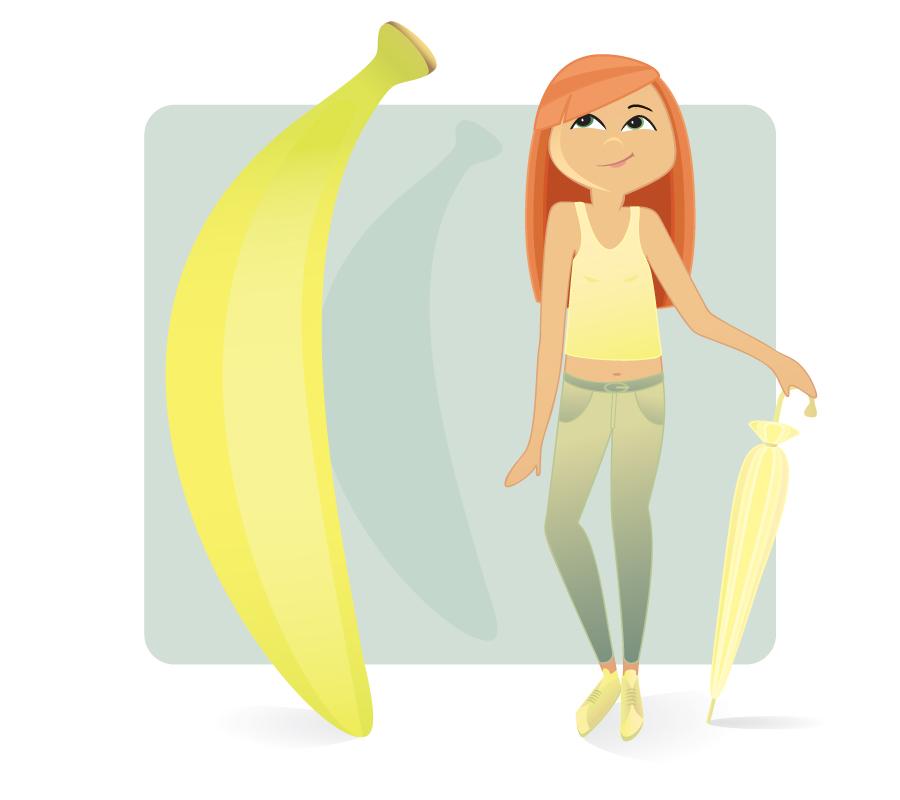 Looks: 
Little definition between bust, waist and hip measurements with flat bottom, bust and thin legs
Suits
 : Fitted sheaths and classic shifts, Empire waist, simple A-line skirt will create some curves.
Dresses Shape for Straight Figure
: Colour block A-Line dresses, dramatic angle dress, chiffon sleeved dresses, Empire Waist, One-shoulder styles
Jeans Type:
Light Jeans, Faded Jeans, Flared, Boot Cut Jeans
Detailing:
Bold details, Big pockets, Zipper
Read more in the Image: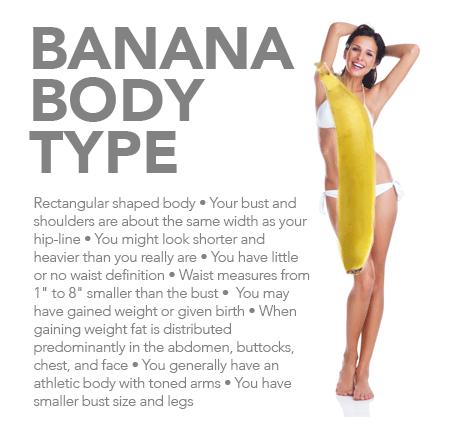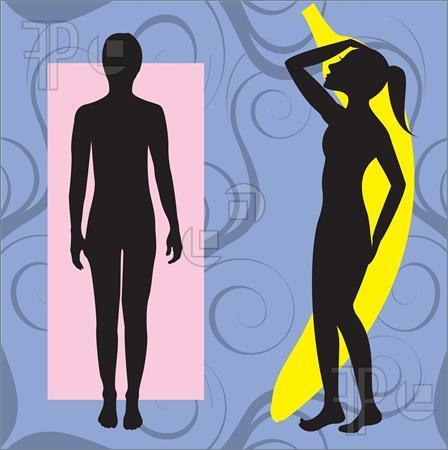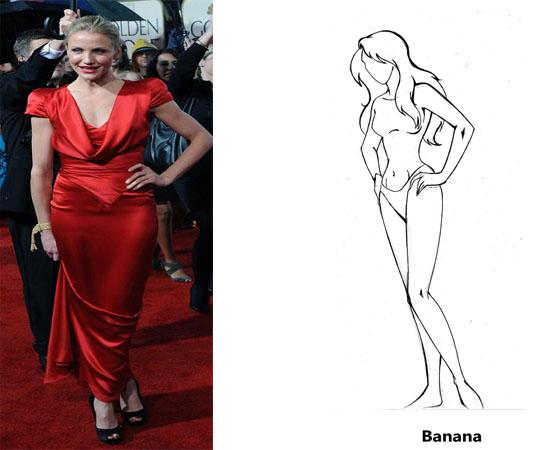 Cameron Diaz
Jeans for Banana body shape: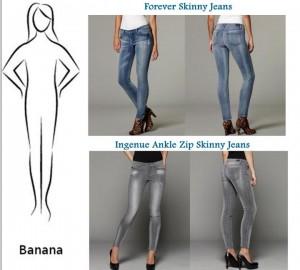 Celebrity with Banana Body Shape
:
Deepika Padukone, Kareena Kapoor, Karishma Kapoor, Priety Zinta, Nicole Kidman, Kameron Diaz etc. If you are a
banana figure
, you can follow the
s
e
celebrity styles to dress up
and update clothing wardrobe with
new clothing and accessories
. Keep a watch on them to
what to wear with skinny jeans and kinds of
shoes for straight shape
are best etc. Then, flaunt in your own way as you are not similar to them but your body shape is. Use mind before copying them. May be some tops, shorts, shirts, saree, dresses, suit and casual outfits suits them best and  may be they will not look good on you or vice-versa.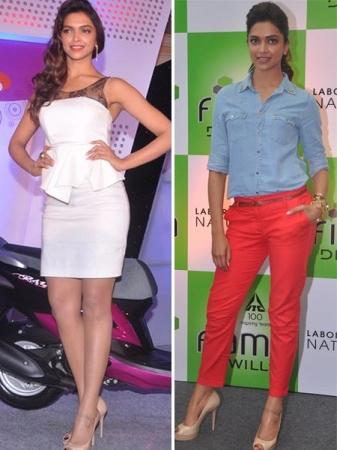 Deepika Padukone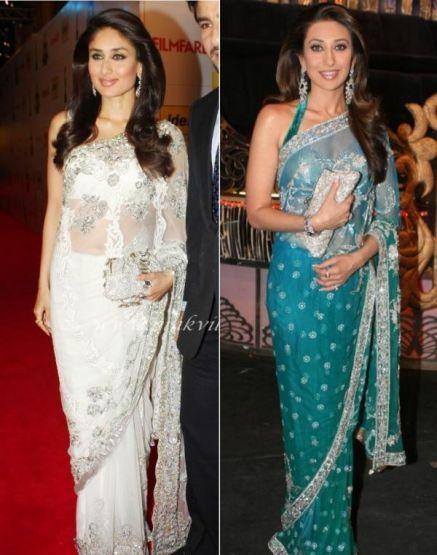 Kareena and Karishma Kapoor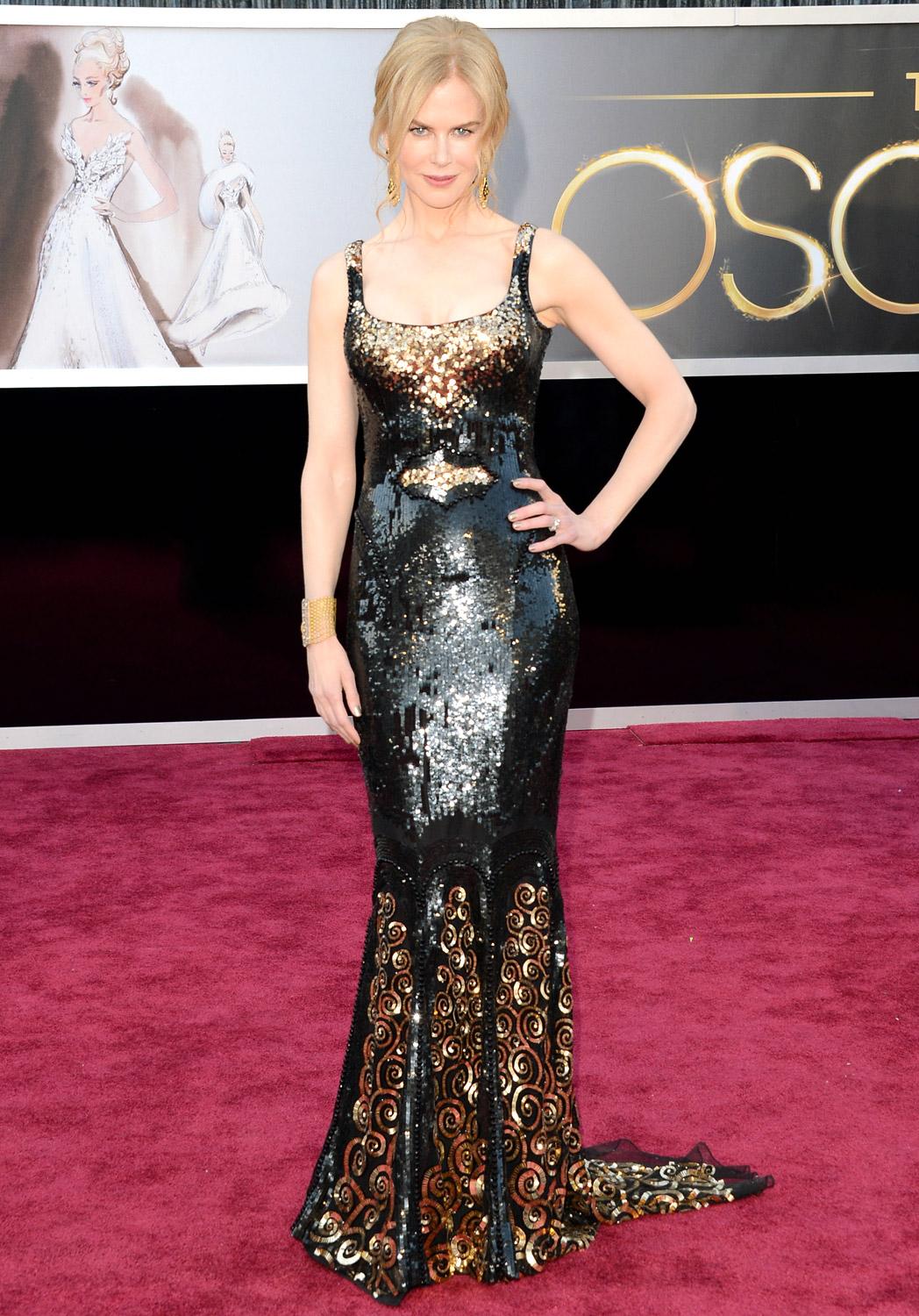 Nicole Kidman
Images: Google
In need of Online shopping:
Check out what
Nicole Kidman wore in
Cannes 2013.
May be the feature slightly different as every one has their own unique figure.

Tell more about the women's with banana body shape and what body shape you are??
Join 
Modonika
 via 
G+
, GFC (Up Right Side of this blog), 
FB
 and 
Twitter

Enter inMirabelle Jewelry May Giveaway.

M
♥