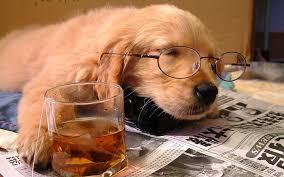 Sorry, I've been off the blog for this whole week. 
Mostly the indiegogo campaign also known as smalltownbars.com which, while doing okay at $1660, which isn't all that bad but it would be nice to get to $2500, which is the total I'd like.
But there is enough to pay for the illustrator and the inside book formatting and finally the front and back covers. Which are the problem for now.
Oh yeah, and a bad stomach ache.
The problem with the covers is that it seems some of my photo files are too small in size ( as in jpegs). And the only way to get them good is to find the negatives of which there are several. 
Ever try to find a photo looking through the window to see reverse colors.
I hate it.
I'll be back in tune next week as my indiegogo ends March 23.
Still have room for a few more donations?
Hang on.