Hi pouties….
Yes I am very fine and doing good and I am sure you girls their too are doing good!!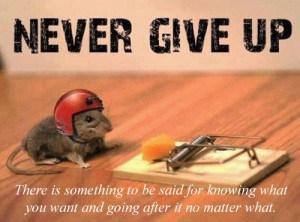 I was missing this space for like 3 weeks or so…. But I really wana
tell
you girls I think it was quite a dark phase of my life
…
Like in
movies
they show… you are all depressed and you don't know what to do where to go!! Yeah.. I was on the verge of quitting my job as I really wanted to have some time and then I couldn't
…
then I was so
demotivated
.
. I don't know if that is any
word but
you know what I mean
…
that I couldn't write or do anything for my passion!! It has been almost 1 and half years working and I have to tell you I guess I haven't accepted it yet!!! I was feeling very lonely and homesick..
.
Especially after being back from home!! All my friends are scattered and I felt I was lagging behind somewhere!!….
No this post is not about cribbing but I had to tell u guys as you guys have become so close to me these days and…you are kind of family here….:D
But now that I am back I am going to make a lot of changes…and hopefully for better!!
I am so bored of the way I review stuff.. I am going to change that and will make it more interesting and not the old school style!! I am sure you guys have missed me much… I love you all and I am soo sooo soooooooo thankful that u girls have showed so much of love to me!! I really appreciate it from bottom of my heart!!
And lastly something that motivated me to write this post!!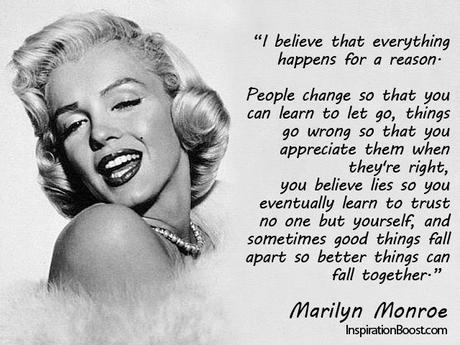 I so much believe in these words and I admire her ….
So guys…I am finally back and with a bang!!!!
Ps:- Picture courtesy google!!