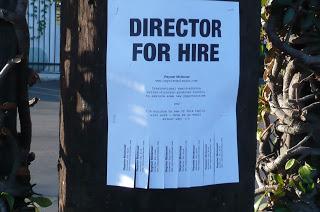 I've been on the road as they say, spent some time in Sherman Oaks where I lived and hung around. Back home in a week. Sorry to get pushed back.
Got to see my favorite cafe, Crave, on Ventura and Van Nuys.

They're the best.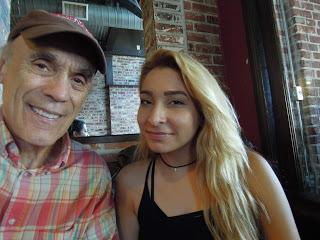 Will be back in a week.