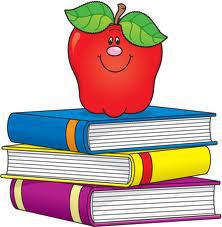 Since I just started school a couple weeks ago, I haven't been reading as much and it's really bumming me out! This weekend I have some free time, so I'm going to try to do a small readathon for myself :) I'm going to start reading around 9:00AM Saturday morning and read until 9:00PM Saturday night!!
Here's what I want to read:
The Selection by Kiera CassIlluminate by Aimee Agresti (finish)Dark Eyes by William RichterPartials by Dan Wells (if I have time!)
If anyone wants to participate, just leave a comment! I'll post some updates on Twitter and Facebook, and hopefully I'll get a bunch of reading done!!!