Every girl needs a new choice in the make-up department every now and then.
I'm one of those that constantly hates using the same brand over and over again, because it is fun to try new brands, new things and new adventures in life.
About a few months back, I was introduced to a new make-up line by BA Star.
BA Star has an amazing collection of brilliant, bright eye shadows, and much more.
They just recently launched new eye shadow pallets, and here are a few of my favorite colors that they use.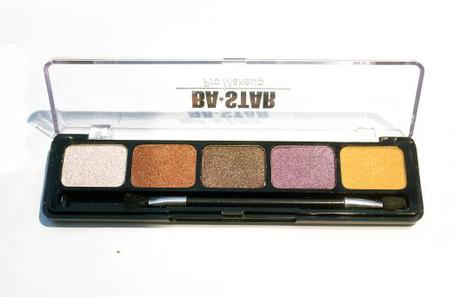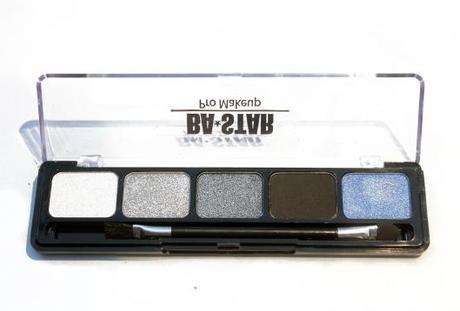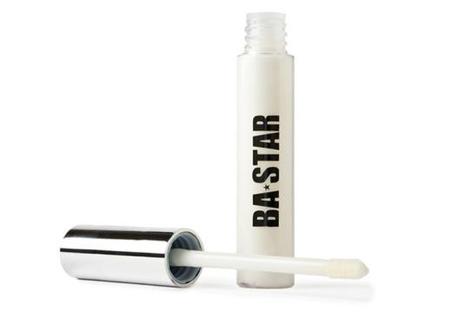 What is your favorite eye shadow palette color? 
TO SHOP THE BA STAR COLLECTION CLICK HERE