Hellos! Today I would like to review a BB cream from AVON. I haven't tried ANY products from AVON before so I am quite excited that I get to try my first AVON product!~ My skin HATES most BB cream so I am hoping that my skin could at least cooperate and show some love to AVON's skingoodness BB cream *cross-fingers*.
AVON
: Skingoodness BB cream in Shade B02 (nude)
 Price: PHP279 / USD 6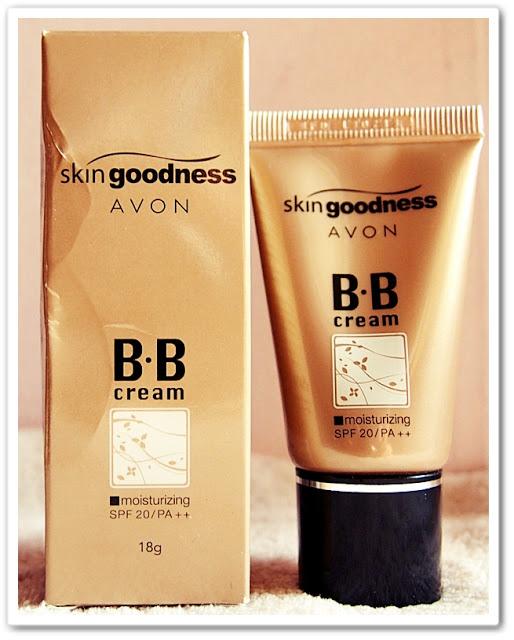 What it claims:
l

  
Blends seamlessly into skin revealing a healthy and refreshed look
l

  
Formulated with moisturizing essence and Vitamin Complex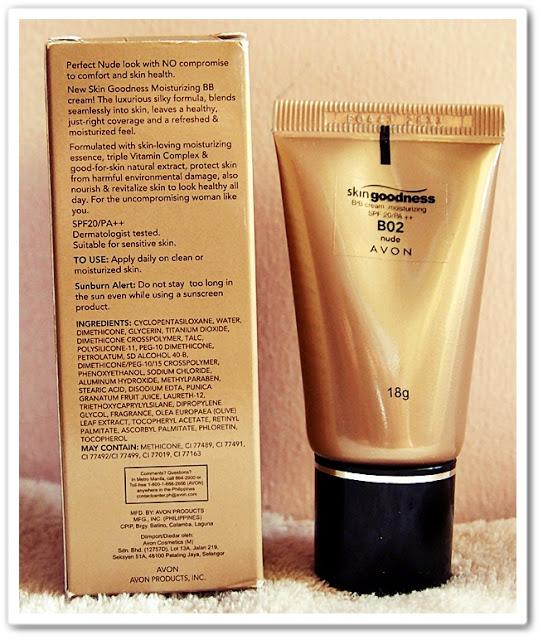 l

  
Helps protect skin from harmful environment
l

  
Revitalize skin to look healthy and moisturized
l

  
SPF20/PA++/Dermatologist tested/ Suitable for sensitive skin
My Reviews:
Consistency:
thick creamy consistency that is quite easy to blend on skin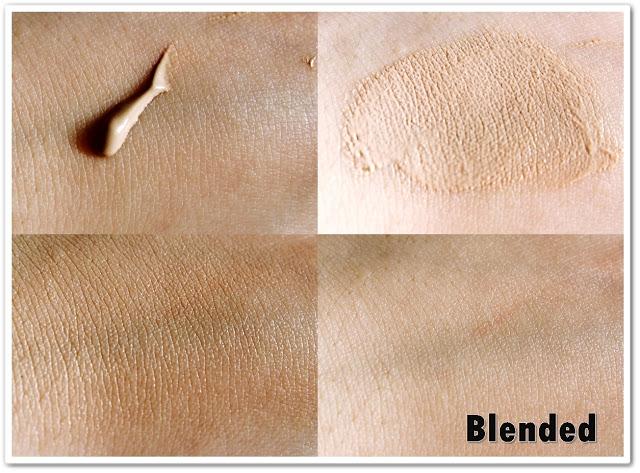 Shade:
Available in 2 Shade (Light Beige and Nude) I got Nude
Oil Control:
stayed oil-free for 2-3 hours but product started to melt after 4-5 hours
Coverage
: Low to Medium (able to even out skintone and conceal some light scar)
Finish:
Matte Velvet
Long-Lasting: Low to Medium (it started to melt after 3-4 hours)
Suitability:
It is said to be suitable for sensitive but ingredients contains Dimethicone!
Packaging:
Handy squeeze tube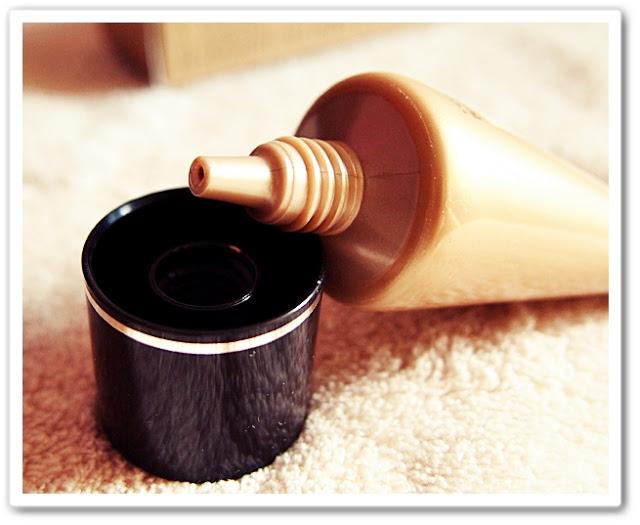 Price & Size:
PHP279 / USD 6 and 18 grams
Availability:
Avon
resellers only
What I loved about it:
l

  
It blends well on my skin and was able to conceal some light scars nicely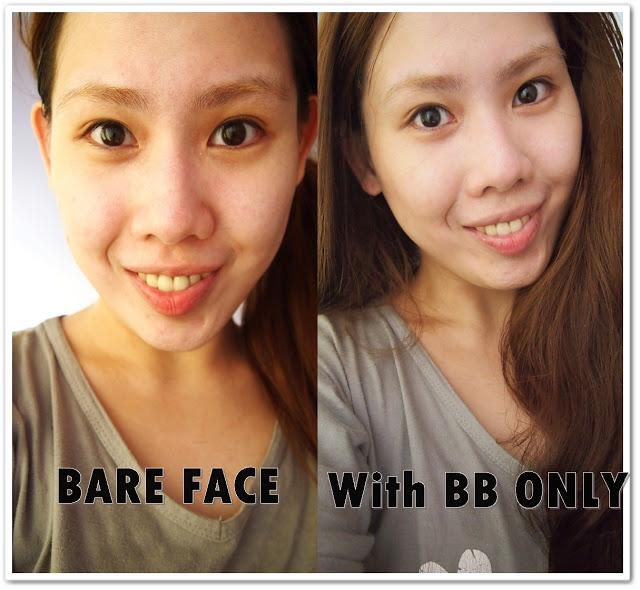 l

  
Despite having dimethicone, it did not aggreagate my acnes or had I experience any irritation
l

  
Skin felt hydrated but does NOT feel greasy
l

  
Minimal white cast on flash photography
A bit OFF my taste:
l

  
After application, skin feels a bit sticky but after topping it off with a powder it won't be a problem
l

  
Coverage is not sufficient for me; was NOT able to conceal redness thoroughly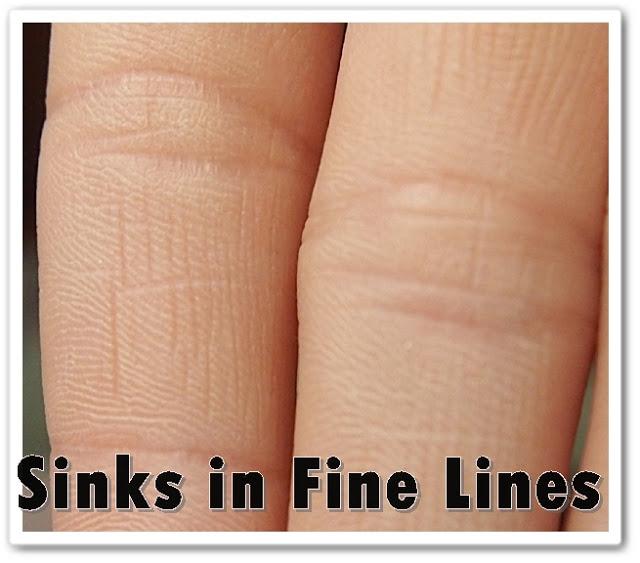 l

  
Sinks on fine lines
OverAll Review:
l

  
This BB cream is ok but I really would NOT buy again as it really didn't give me any WOW effects.
l

  
It does do its job on moisturizing but a lot of BB cream can pretty much provide the same function
l

  
I would really NOT recommend nor suggest this as there are still plenty of BBs out there that could easily outdo this BB.
Thanks for dropping by ^_~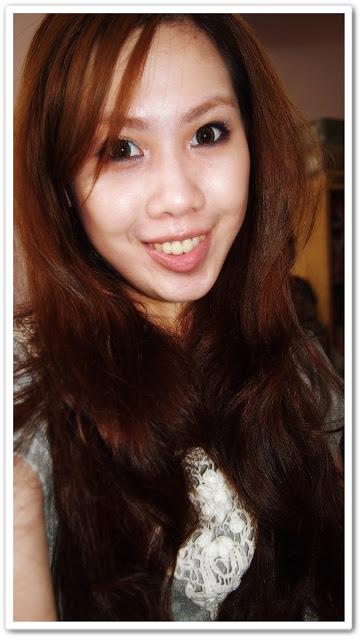 I 've been wanting to try CC cream, any recommendation please! ^_~