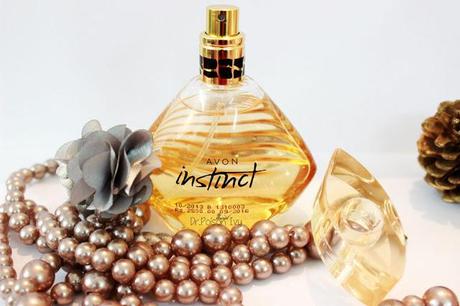 Avon recently launched another perfume Instinct For Her and Him.

PRICE-

Rs 2500

QUANTITY

-50 mlYou can buy from Avon representatives.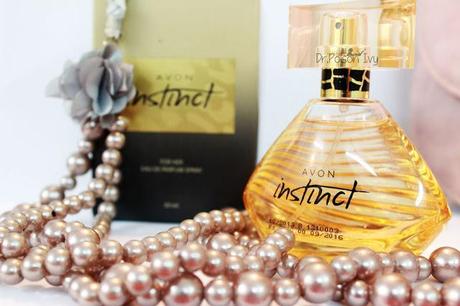 PACKAGE-

Comes in a very elegant conical glass bottle with horizontal lines running all around it .Near the spray nozzle is a detailed animal print thus representing the "wild instinct".Bottle is classy and i would buy it just for the package.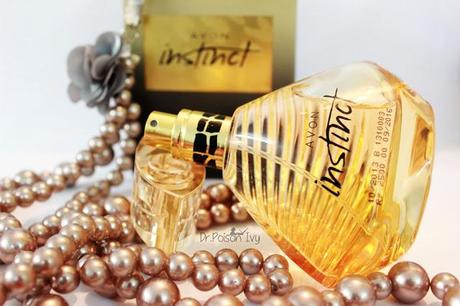 WHAT THE BRAND CLAIMS-

The women's scent is described as lush, fruity and floral with notes of camellia and sandalwood.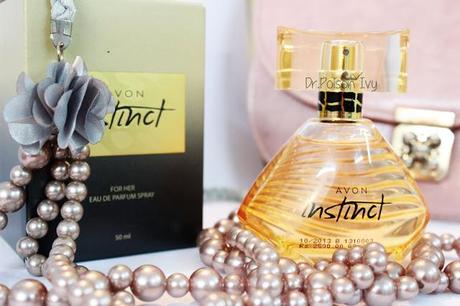 MY OPINION-

I am more of a fruity scent lover.So i was excited to try it when i saw that it was described fruity and floral.Contains Stairfruit.But on initial spraying it is overwhelmed by sandalwood notes.It settles down to a more musky fragrance.I would say it gives a hint of "soapy" smell (not a big fan)But the fragrance is very tamed and would be perfect for working lady who doesn't want loud perfumes.The lasting power is moderate as compared to "LITTLE GOLD DRESS"(Reviewed HERE),3-4 hours.Overall, i think its an acquired smell and needs some getting used to.Given the option for package i would choose Instinct and for fragrance i prefer Little Gold Dress EDP.

WOULD YOU TRY THIS?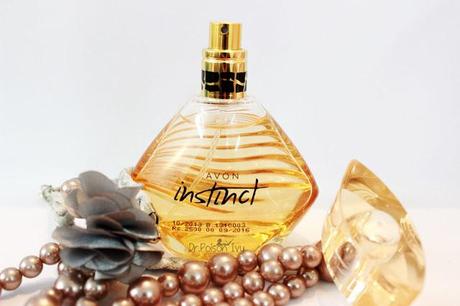 *Pr Sample*