I was recently sent two pairs of Avet Shape underwear there are 3 different types in this range some high wasted knickers, normal knickers and some high wasted shorts. Avet say these are
size reducing fabric
feeling retro
improve your silhouette
I received the high wasted knickers in black Ive been trying these out for just over a month and i really like them Ive worn them mainly under dresses and skirts and the give your a nice silhouette your body shape flows nicely, they also have a silicone that lines the top to prevent them slipping. As shown below.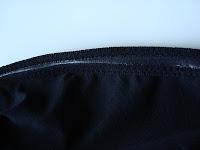 I also like that the area around the bottom is mesh as you can find the leg holes can be tight the mesh prevents this and makes them very comfortable as shown below.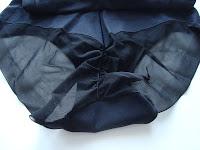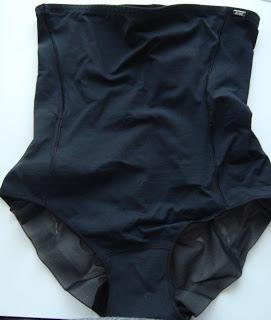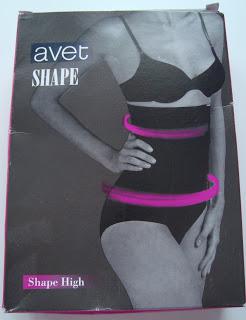 This is what the front and box look like.
www.avetsetunderwear.com
They also do free shipping
Would you consider using shaping underwear?

All are my own honest opinions