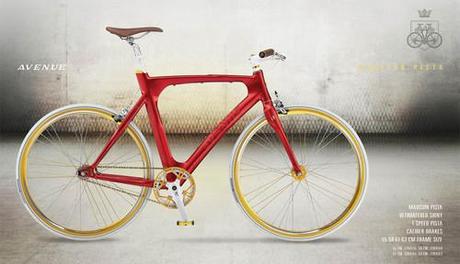 Anyone that's lived in London for a short period of time has probably at least thought about owning a bike in an effort to both stick it the man, ease their morning commute and protect the environment in one quick pedal. I know I've thought about it. More specifically I thought, 'this would be a great way to… oh-my-god, look at all the cars, I'll die.'
Safety issues and being an absolute namby pamby aside though, I still think that cycling is a pretty honorable past time, with it coming a whole world of sleek designs and interesting subcultures. If I wasn't so petrified of meeting my maker in a metal on bone type collision I'd be on it like Elliot at the end of ET.
I'd also spend my day daydreaming (even more) and fetishising sleek looking cycles like these from Avenue. Especially the one above that looks like the kind of bike Iron Man would zoom about on if he cared about the environment.
Check out more of their shiny shiny designs below.
Have a gander at their lovely website at: www.avenuebicycles.co.uk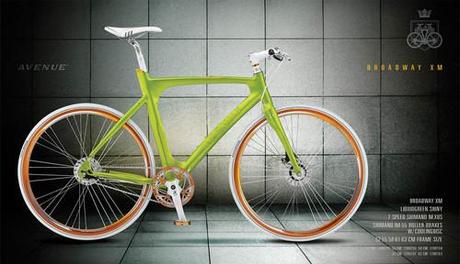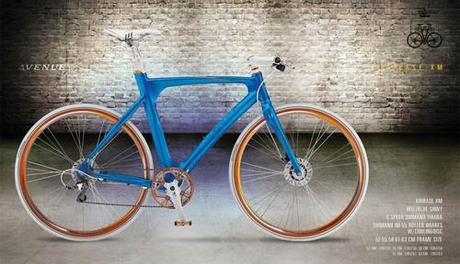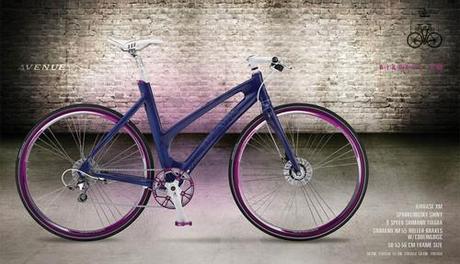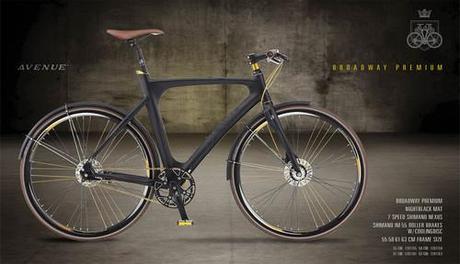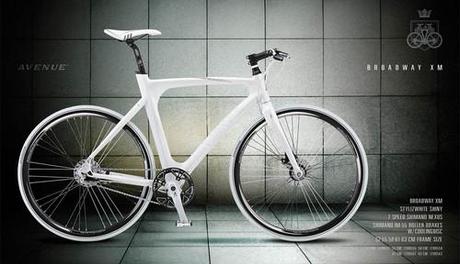 Click here to follow Pretend Man on Twitter