I received this new collection release in my inbox today. I hope we'll be able to buy it at Kmart NZ, Farmers etc. soon.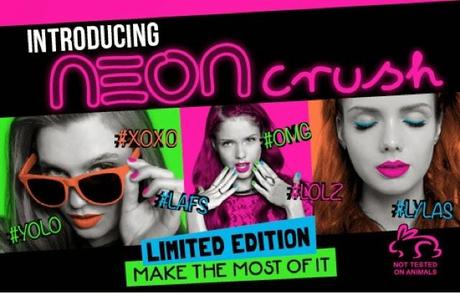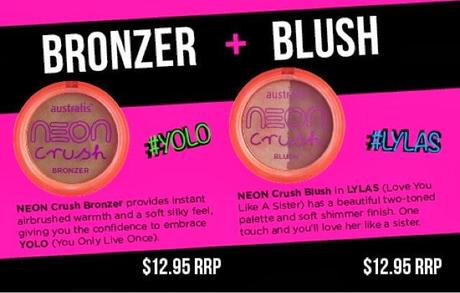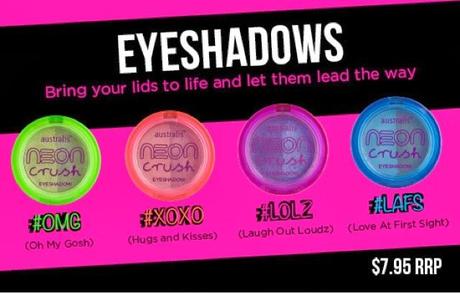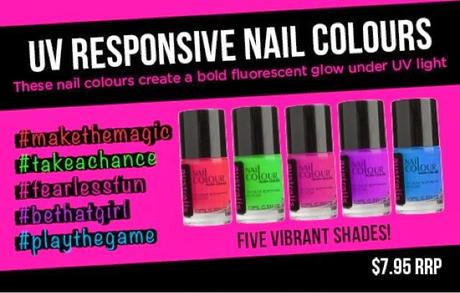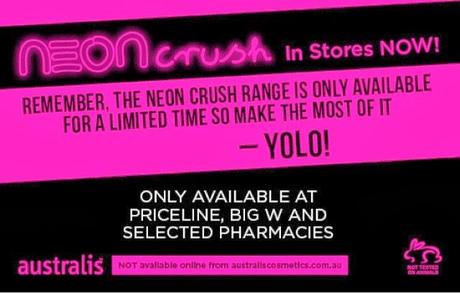 In this limited edition collection I'm definitely interested in the bronzer, the blush and some of the eyeshadow's and I'll take a look at the nail polish in person to see if I can be tempted to add to my Australis collection. 
I'll update when I can find out the NZ launch date and pricing (
prices advertised are in Australian dollars)
.Is there anything you like the look of from this range?