Hello lovelies,
so I have decided to start doing favourites posts again, so if you enjoy this let me know in the comments, and leave me the links to your favourites posts too! I am going to be doing my favourites in 3 parts: Makeup, Haircare & Skincare. If you would like a random favourites post too, please let me know!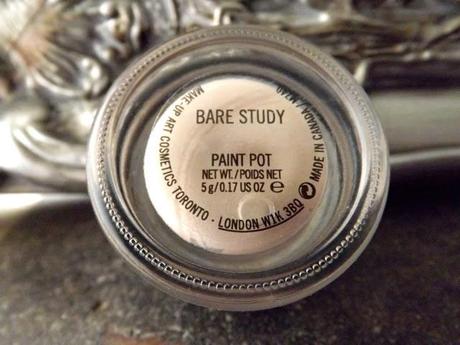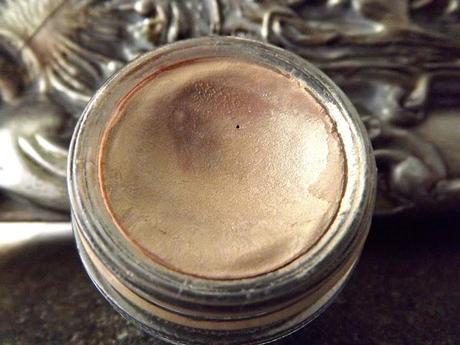 First up MACs paintpot in 'Bare Study' I have recently rediscovered this again and it makes the perfect base for all eyeshadows giving them a beautiful shimmer, and it works great as a base color or in the inner corner to really open up your eyes!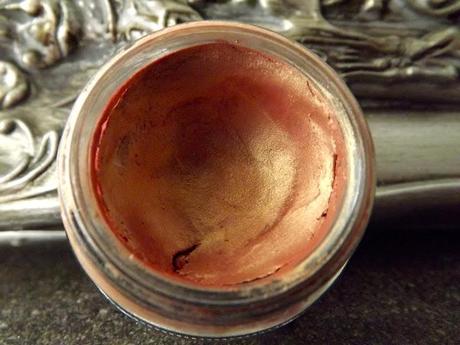 Secondly, another MAC paintpot in 'Rubinesque'. I am in love with this color because it really makes blue eyes pop! And it's great as a base, but also if you don't want to spend too long on your eyeshadow you can just apply this all over your lid, add some mascara, and you're good to go!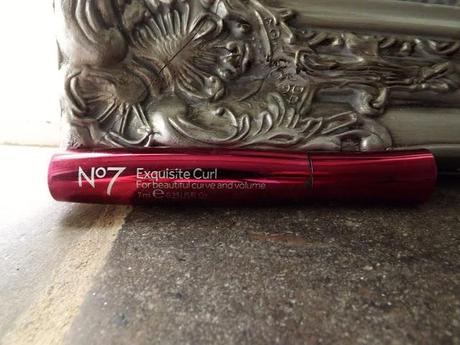 Next is my No7 Exquisite Curl mascara, I love this mascara for keeping the curl in my lashes and adding length and volume. This mascara doesn't flake or smudge or disappear which is fantastic and I just love it!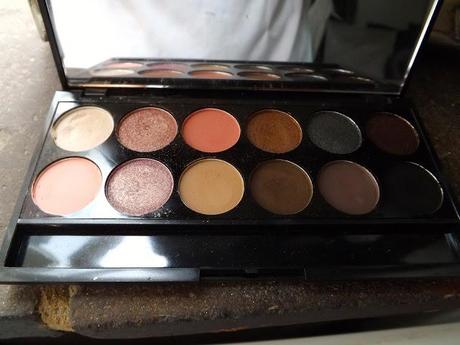 My Sleek 'Oh so Special' palette has been a firm favorite of mine this month and I have used it nearly everyday! I especially love the matte white color in the top left for highlighting, and the deep charcoal brown on the bottom row for in the crease to add depth to a bronze smokey eye.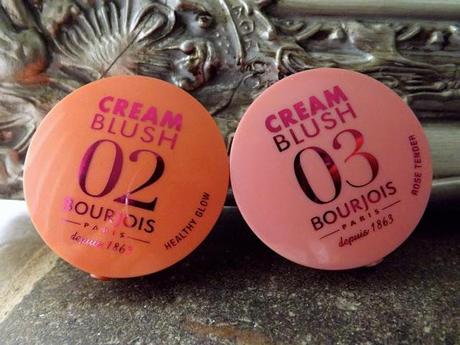 I won these in Kelsey Kate's Giveaway this month(there will be a haul up soon!) and I am 100% in love with them! These shades are gorgeous and very pigmented, and they apply so beautifully giving a really natural flush of color. I am now on a mission to pick up the other 2 shades!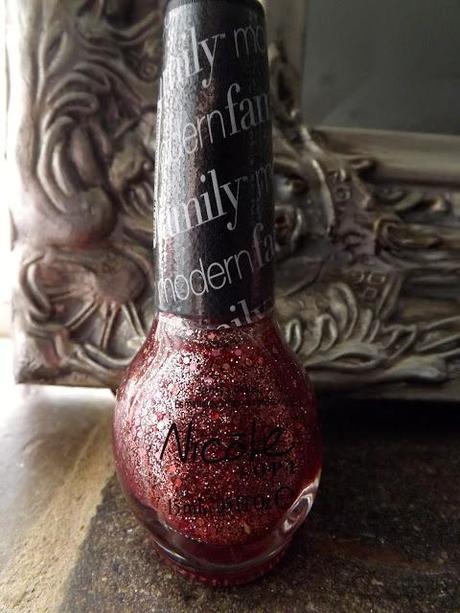 This was another of my prizes from Kelsey Kate's giveaway and it is the Nicole by OPI polish in 'Hayley Good Lookin' and this is honestly one of the most beautiful glitter polishes ever! I layered this over a while polish and got so many compliments when I went out with my friends.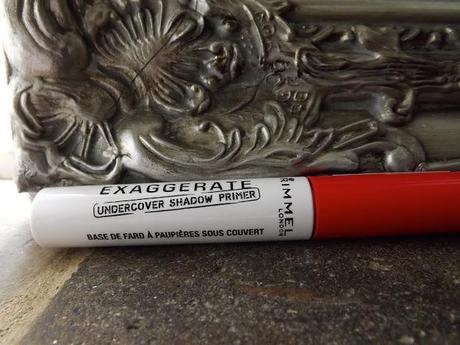 I love this eye primer and it has been fantastic this month with the hotter weather, and even on holiday when it was so hot and humid this kept my eyeshadow in place on the evening which is fantastic! I cannot recommend this enough and it is super affordable too, so if you haven't already picked this up then I definitely recommend you go and give it a try.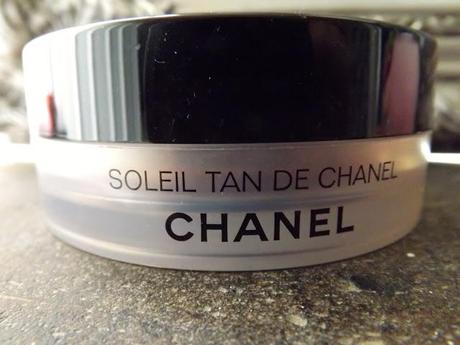 I didn't use this product for ages after I got it from Duty Free last year because I couldn't find a brush that worked with it, but now I use my Nanshy round top brush and it works perfect! This product is so amazing and has become my favorite bronzer! It looks so natural and it smells amazing too.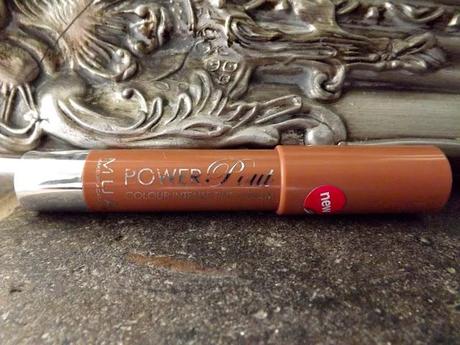 I have been using my MUA Powerpout in 'Rendezvous' nearly every day this month. This is supposed to be a nude but is in fact more of a pinky color and I love it!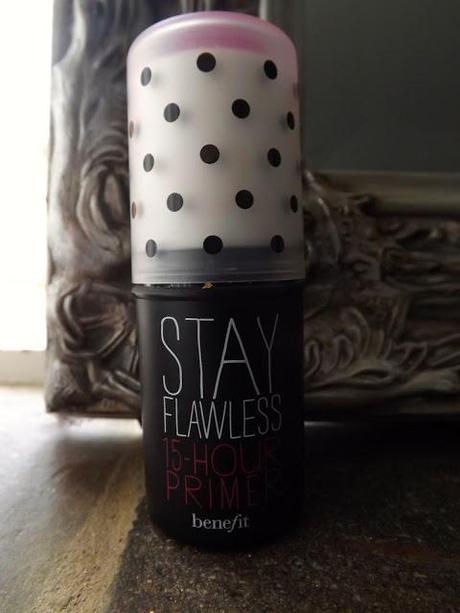 I picked this up at the airport before my holiday and I have completely fallen in love with it! There will be a review coming very soon. Usually BB creams and tinted moisturisers just slide straight off my skin, but this has held them in place! Now I just want to give it a go under foundation and then I will be reviewing it.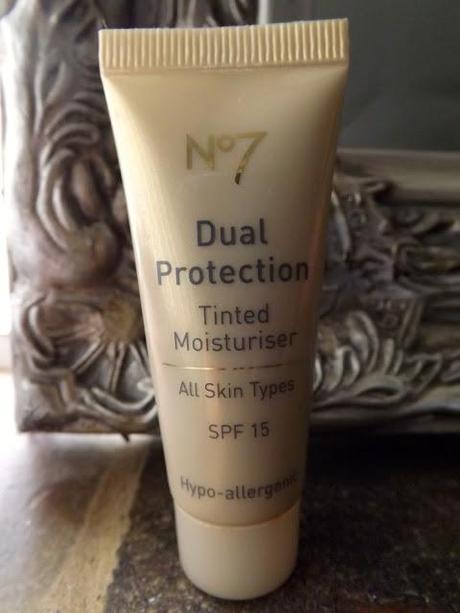 And last but not least, my favorite tinted moisturiser! This gives just the right amount of coverage to cover minor issues on the skin, but it looks so natural and doesn't make you feel like you have a face of foundation on which has been great in this weather. I have been using my sample size in medium because of my tan and it has been a perfect match for my skin!
Thanks for reading,
What have been your favorite makeup products this month?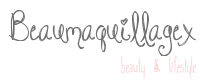 Check out my Paris advertiser Rachael!

Check out my Marseille Advertisers Nikki, Darcey & Georgina