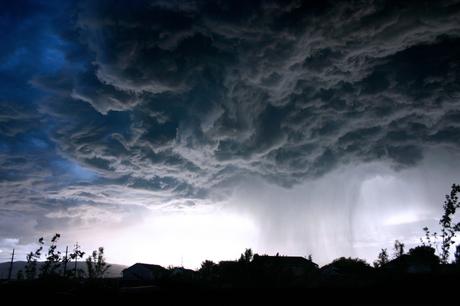 The Moon is in the latter degrees of Virgo today and the rather reserved and logical emotions that the sign of Virgo will be superseded as it makes a series of links to many of the outer planets.
First up, the Moon squares Saturn and this link is on of caution, maybe even of fear in some respects. There is a tendency for pessimism, negativity or scepticism early in the day, as if you don't quite believe what is going on. The Moon then goes on to form an opposition to Chiron, and a difficult angle to Uranus as it connects with the planet of action and aggression Mars.
There is a lot of stress in these connections and how you use this energy is important. There is a lot of impetus for sudden change, and if this is what you need then you can benefit through striving to adjust your position or attitudes and generally go with the flow. If you fight against the prevailing conditions, then there is a possibility to fly off the handle, to emotionally explode causing the potential for you to be hurt or for you to hurt someone in your line of fire. Be mindful of this if things aren't going the way you want them to go.
Within your state of mind, you will be seeking something deeper and more meaningful now with Mercury moving into the sign of Scorpio, and it's time to come down of the fence, make your mind up and trust your instincts much more in the next few weeks. The answers to the questions you pose to others need not be the ones that you want, but so long as they are truthful, wholehearted and well reasoned, it's best to take them with grace and a sense of acceptance. The aim of the energy today is to achieve something constructively rather than destructively, so remain clam and focused if the storm that is predicted changes direction to face you head on...