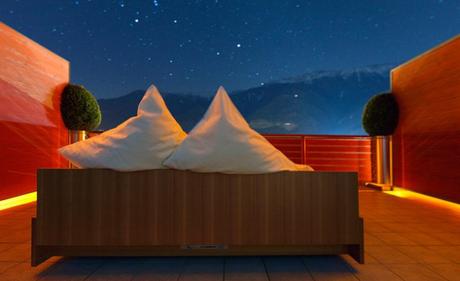 On this day the Moon moves into Scorpio and the motivation as she moves into the realm of the underworld is to dig beneath the surface and to discover the truth. There is an emotional need to find out what is going on, how, why and when.
This is even more the case as the Moon encounters both Jupiter and Mercury in conjunction on her journey today, so there is a desire for wisdom, information and to spread the net far and wide. We may also be interested in other people's problems and issues, and this is a great time for analysing situations so that we can get to the heart of any matter that concerns us. Discussions and debates will be deep and insightful today.
There is still a sense of the unexpected about the energy now and the day may be punctuated by events happening that you might not expect. Anything new, unique or scientific may be of interest at the moment, as may social or community matters. Late in the day the Moon moves into a favourable angle to Neptune and we will look for a restful, peaceful end to the day, without any arguments or discord. This night we should sleep easier than of late...