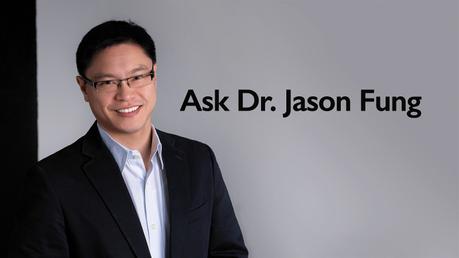 I'm a big fan of Dr. Jason Fung, the Canadian nephrologist. He's a world-leading expert on intermittent fasting and LCHF, especially for treating people with type 2 diabetes.
Dr. Fung has agreed to answer questions weekly on our membership site ( free trial one month). Members can also read questions and answers from other people: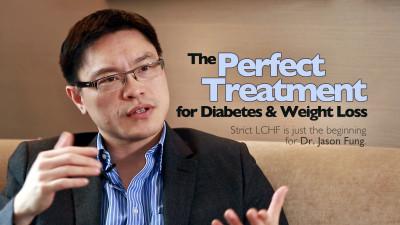 Ask Dr. Jason Fung
(for members)
More
For more about Dr. Fung visit his website IntensiveDietaryTreatment.com.
You can also check out our popular video interview with him, about the perfect treatment for diabetes and weight loss.