If you are looking for intense glamorous wedding themes, look no further than the art deco weddings. The art deco weddings are an absolute delight and it will all about vintage class and sophistication. Plan the theme carefully and you can be extremely creative here. The theme will run from the guest invitations to the wedding cake decorations and you will also need to think carefully about your wedding gown and the accessories that will go with it-all to accentuate the art deco theme. Simply read on for some tips that will help you plan the art deco wedding smoothly while accentuating your creative side.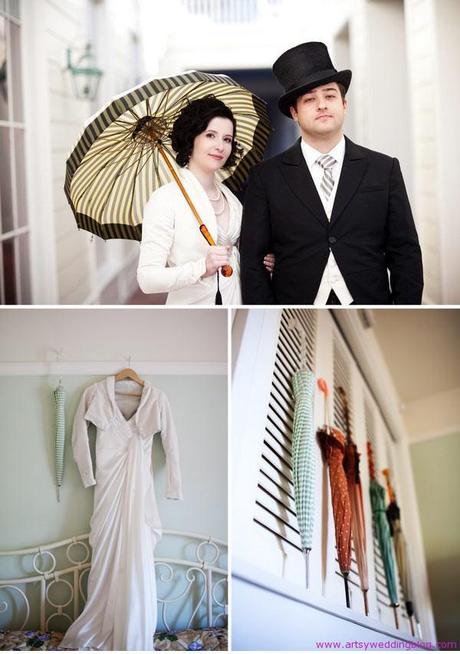 Let the Theme Run Through
The Wedding Invitation
: You are sure to love the art deco styled invitation. Explore and choose the best fonts and the colors to go with the style and make the impact. Personalize them and make them unique. Keep it classy with a formal invitation by having some of it letter pressed while keeping the others flat printed.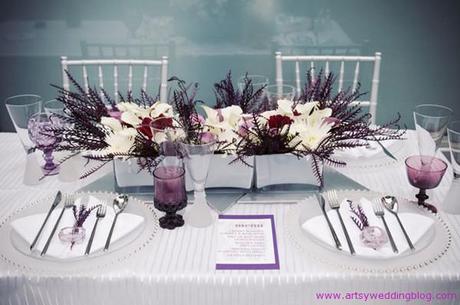 Your Art Deco Wedding Cake: Yes, your wedding cake too needs to flow with the theme. You can decide to go for a perfectly white cake or an absolute black one teamed with silver and put in some designs to make it stand out. A perfect choice for the art deco theme!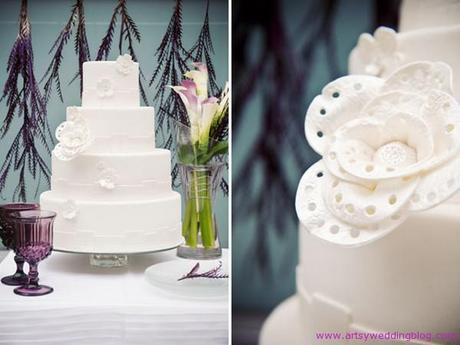 Your Wedding Dress: The most important and probably the most challenging one is to choose the correct dress. There are designer picks available like those from Jenny Packham or Johana Johnson that will correctly evoke the 1920's and the vintage 1930's. Matching accessories and jewelries are important to accentuate the look. A dropped waist, pleated or a train with scooped neckline or with scalloped hemline- you will just love them all. It will give your guests a feel of the reminiscent Hollywood glamour.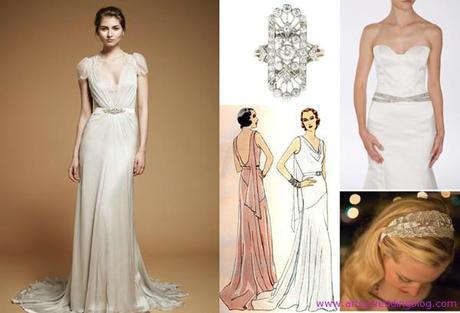 The Art Deco Decorations: Keeping in mind the art deco theme, you will need to set up the entire place. Hire professional help for the same and see how they breathe into life in all your wedding decorations.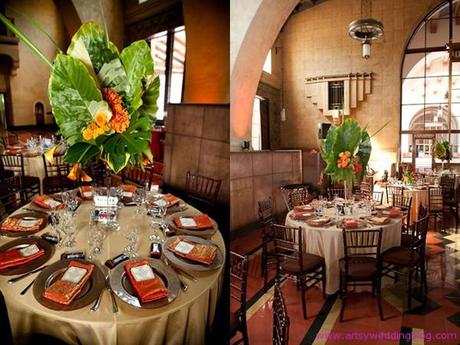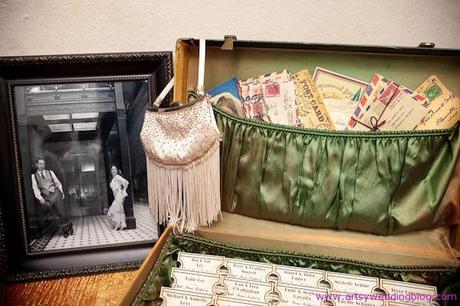 It is important to decide on the theme well in advance. If you are taking the help of a wedding planner, speak to them and let them know what exactly you are looking for. Keep in mind the practical aspects like the budget, location and the space available- there is no need to go overboard as you will find plenty of ideas within your budget as well. Think practically and decide on the theme close to your personality.