Wooty Woo! It's Friday! 
Which means, not only the weekend, but time to gear up for some much needed r & r.
For this weekend, I plan on exploring L.A a bit, maybe checking out some new farmers markets around Los Angeles, and I want to squeeze in a little time to do a bit of extra shopping for myself!
Many of you have heard and seen [ via Twitter & Instagram ] that I have a little baby pup named "Rambo", and ever since I was a little girl, i've always had a huge heart for animals and protecting them.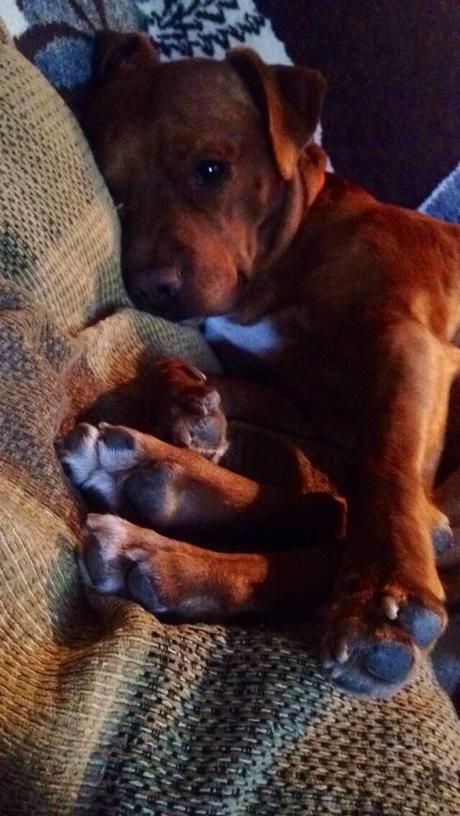 [ That's Rambo ! ]
So, just last week, I was introduced to "Arm The Animals". Not knowing what "Arm The Animals" was or what it stood for, I soon found out that they actually create t-shirts that not only make a statement, but they also raise awareness and generate funds for small, struggling animal rescues.
Every month, "Arm The Animals" actually donates a  portion of every sale that they make to reputable shelters.
How cool is that?
Since today was Friday, I decided that I wanted to rep my first "Arm The Animals" shirt, and this one in particular was my absolute favorite.
Literally, anything to do with helping animals, especially for 'struggling animals', since my dog was a rescue, i'm in!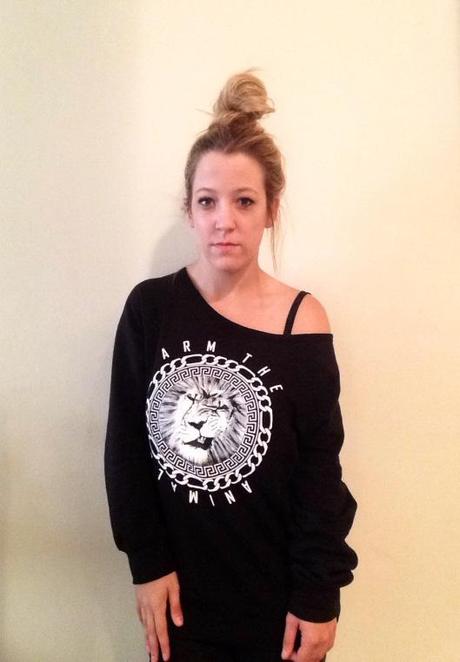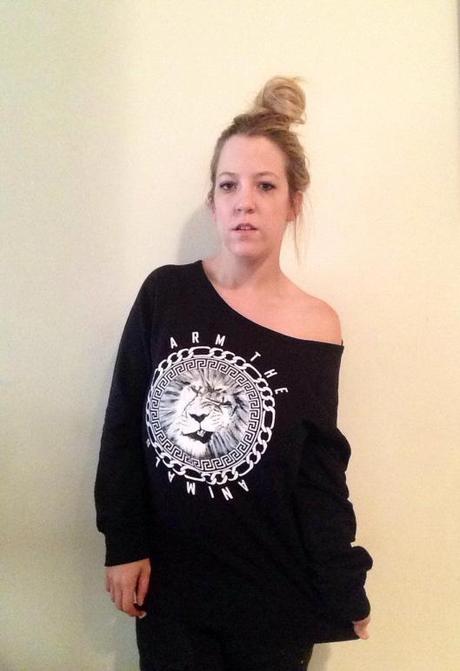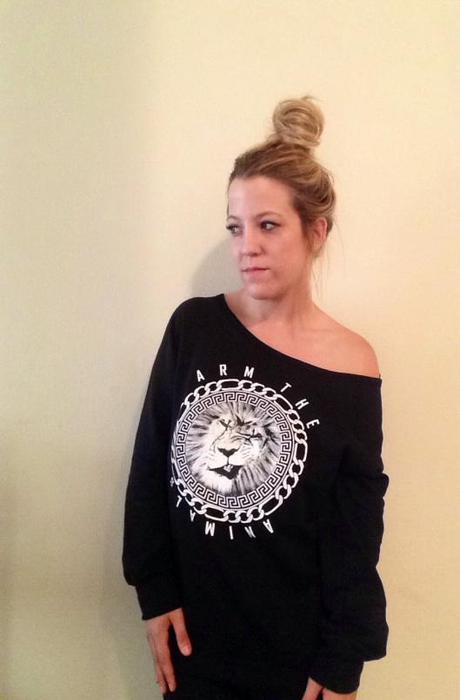 To purchase the shirt I am wearing: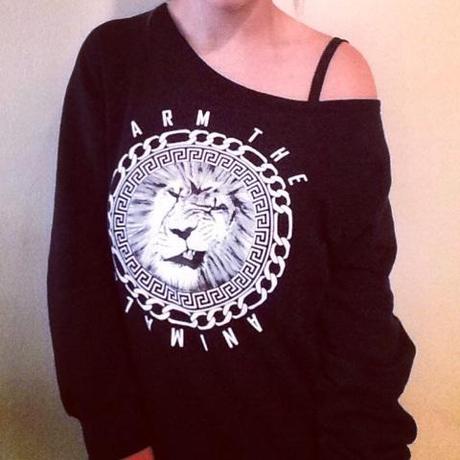 CLICK HERE TO PURCHASE THE SHIRT I'M WEARING 
CLICK HERE TO SHOP ARM THE ANIMALS
Remember, every purchase goes to saving the life of an animal. Let's do this together !