Check out Apples are the best.

by Katie L. Ogletree at Foodie.com
I love fall so much. There's so many reasons why. I mean, the list is SUPER long. First, the weather! Who doesn't love sweater weather? It's crisp, cool and just feels super refreshing after those dog days of summer, that's for sure. Especially here in Texas! Also, my birthday is at the end of October, next week actually, and I have to say, I love my birthday. There's just something about having a whole day that's your oyster that makes me feel really special. But the biggest reasons I love the fall season are directly related to growing up in southern New Jersey.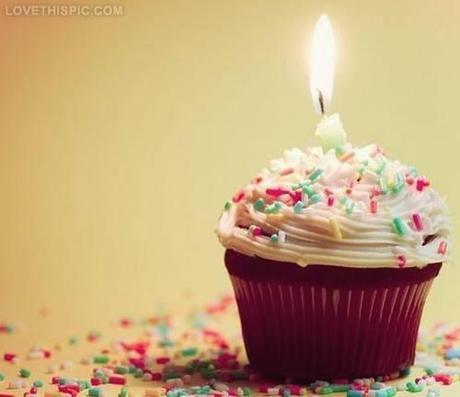 Curtsey of: www.lovethispic.com
I have some of the best memories on earth from my younger years, running around the neighborhood while the gold and red leaves danced in the wind like fire on the trees. The smell was so clean, and earthy, and specific. The wind would make my cheeks rosy and my eyes water. I'd run until my lungs hurt and laugh until my stomach muscles cramped. I'd ride my bike all over the place, and shrug off my sweater when exertion was at a peak.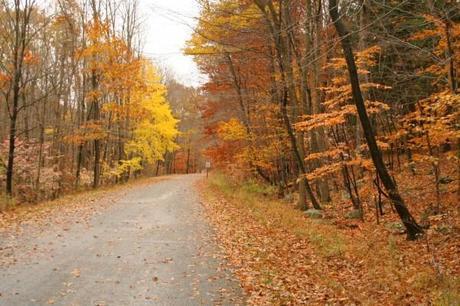 Curtsey of: pinelaketheblog.blogspot.com
I remember going to my best friend Akemi's house, where we'd wander the rows of the apple orchard that her family owned. The smells were intoxicating, and there's really nothing like reaching up, selecting an apple of your choice, and plopping down on the soft earth, leaning up on a tree and taking that first juicy bite of a freshly picked apple. These are some of the sweetest memories I have to look back on, and sitting here typing this post, I can almost hear the rustle of the leaves, and the laughter echoing off the trunks of the trees. Best. Ever.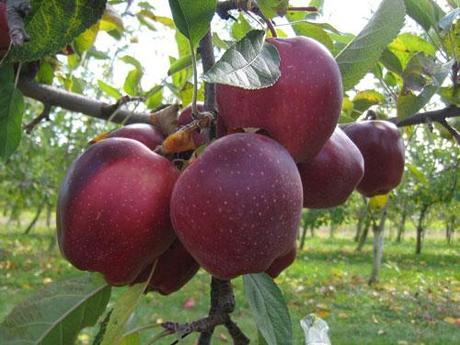 Curtsey of njfamily.com
So while traveling down this specific memory lane of apple orchard fun, I decided to use Foodie.com to come up with a collection of appleriffic recipes that span the gamut from savory to sweet, and classic to innovative. You can find the collection above. There you'll find recipes for apple cheesecake, apple cocktails, and even apple sage sausage patties. There's a TON of great recipes that you'll want to collect for yourself, so go check it out! What is YOUR favorite way to use apples?
Apples are the best is a sponsored opportunity with Foodie.com.