We have already written about the new iPhone 5, but let's make a brief summary here – Apple has chosen to make the screen (now 4 inches) a little higher but still retained the "one-hand operation". The size allows apps to be updated to fit new format. iPhone 5 is thinner (1.7 mm) and lighter (28 g) and larger (8.6 mm higher, but with the same width). Twice as fast A6 processor and better screen resolution are major improvements, and the camera is said to be better and the battery will provide longer working hours.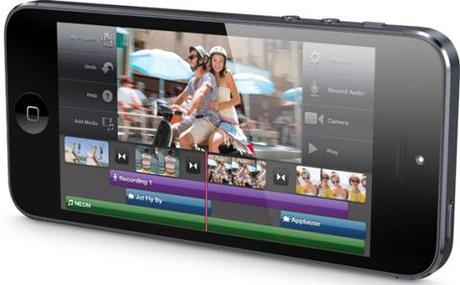 The New iPhone 5
The operating system iOS 6
Many had probably hoped that iOS 6 would be released today in conjunction with the release of the iPhone 5. That did not happen, but it will not be long until we all get to download the new software when it is released internationally on September 19. As far as we known, it will include Apple's own mapping software that offers real GPS navigation and 3D maps. Siri has also been improved and can now keep up to date on the latest results including football matches, and there is also support for local searches internationally, for example, search for restaurants nearby. Apple makes it also possible to let Siri control entertainment in cars. For the first time, Siri is also released for the iPad, but only the latest model.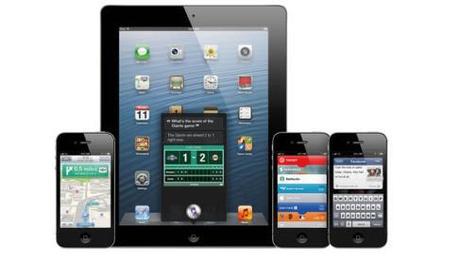 iOS 6 for iPhone, iPad and iPod Touch
Facebook is now, like Twitter, integrated directly into the system. So it's much easier to share links and other material. Siri will be able to launch apps, and even update your Facebook status. Safari browser will now have tabs synchronized via iCloud, and even reading list can be saved for reading offline. In addition, Apple introduced a new app in iOS 6, named passbook. Here you can collect everything from electronic airline tickets to gift cards from various stores.
New version of iTunes, released in October
Apple gave us only a sneak peak on iTunes 11 that will be released in late October. Yesterday, they have released iTunes 10.7 which provides support for iOS 6 and the new iPod touch. There are no visual changes, and the update is available on the impressive 157 MB.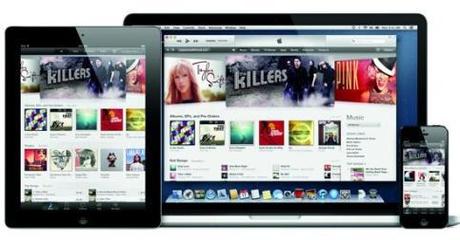 iTunes 11 Soon Available
 It will be possible to pre-order the new iPhone 5 from September 14, while the official launching is expected on the September 28.
IOS 6 is released on September 19 and it will be available as a free update for iPhone 3GS, iPhone 4, iPhone 4S, iPad 3, iPad 2 and fourth-generation iPod Touch. We are happy to inform you that you will be able to find all kind of iPhone 5 accessories at our store, as soon as you make your purchase. We are waiting for you, and your brand new iPhone 5!