Later today, Apple is expected to launch several new devices. Apple event will take place in Cupertino, California. Traditionally MyTrendyPhone gives you an overview of the announcements we can expect. So what is it that we can expect tonight?
1. New iPhones:
After nearly a year without major product announcements, it is high time that Apple announces a new iPhone. Tonight the new iPhone 5S will probably be launched and perhaps the cheaper iPhone 5C. iPhone 5S is the improved version of the iPhone 5 and will be faster with an improved camera. And more expensive. The leaked information about iPhone 5S confirm that the smartphone will be equipped with a fingerprint scanner and dual LED flash. There is 1080p rear camera and a 1.2MP front camera for FaceTime and Skype. The new iPhone will also come with the faster A7 processor, the new Apple iOS 7 operating system, built-in fingerprint scanner and NFC. The iPhone 5S will reportedly have a similar design to the iPhone 5, and will be available in several colours: white, black champagne / gold and graphite.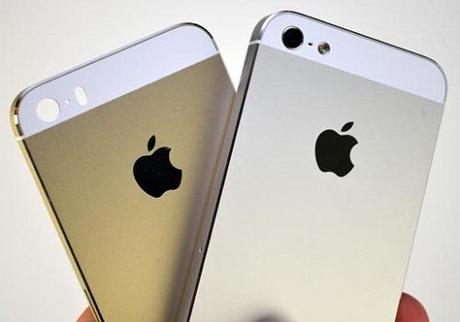 First it was the "budget iPhone", then the "iPhone Lite". The last time anyone mentioned this budget iPhone, it was about the cheaper plastic device, named iPhone 5C. It will be cheaper than the 5S, and available in five colours: white, blue, green, red , and yellow, for less than $ 500. The iPhone 5C is actually the iPhone 5 packed in new plastic housing. But the affordable version will run on the new iOS 7.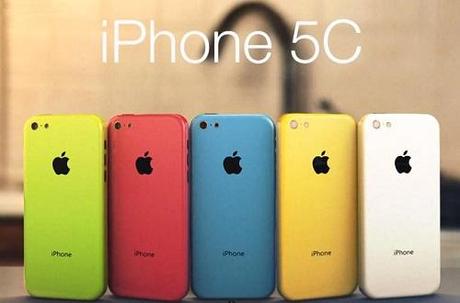 2. iOS7:
We all know that Apple's latest operating system will also be presented. It will feature a totally new design, opting for a simple and clean look, along with improved Notification Centre, updated Siri and there will be some improvements in the camera app as well. The iOS 7 will be available from September 18. This is the expected date of the iPhone 5S and iPhone 5C to go on sale.
3. iMac, MacBook Pro, Mac Pro:
Apple will definitely introduce the new high – end computers, but later this year. iMac had another update late last year with a much thinner screen edge. New version of the MacBook Air has appeared in recent months. We are most eagerly waiting for an update to the MacBook Pro and Mac mini, although it is unlikely that much attention to new Mac products will be spent on stage. If Apple delivers minor updates of Mac products, they will silently appear in the Apple Store and almost certainly keep the same appearance. The only product that might take some time getting on stage is already announced Mac Pro, a device that has been given a totally new design and will come on the market later this year. Maybe the Mac Pro gets its own event, if not, then Apple might announce the release date and price.
4. New iPad: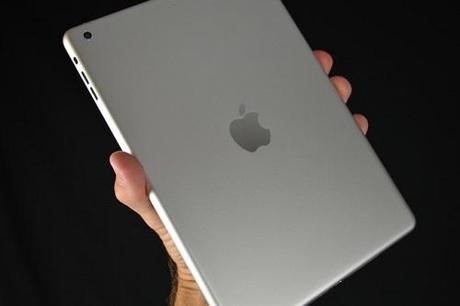 Maybe the new iPad 5 is also going to be launched but according to rumours, it will happen later this year. The newest iPad will provide the TDD -LTE support, with a new design to become more like the smaller iPad Mini tablet. Last October, Apple released new iPads, including the iPad mini. The rollout of iOS 7 would be a good time to announce new iPads again but we still think that Apple will wait until late September / early October. Last year a separate event for the new iPads was also organized. iPad 5 is expected to have a narrower bezel, similar to the iPad mini. The casing remains the same: made of metal and in silver and anthracite. The 9.7-inch Retina display will be perhaps made using new LED lighting. The iPad Mini may also get a Retina screen, but that is far from certain.
5. Apple TV:
Apple TV will be updated but do not expect major changes. It seems that Apple will announce only new software. We only hope that Apple will finally allow apps to be installed on the Apple TV, as you now already have apps on a smart TV.