A giant

THANK YOU

to the beautiful and lovely Riyafrom pinkstrawberrielovewho sent me another sweet parcel recently. It's really great how I get to meet such warm, kind friends through blogger such as Riya.
A whole load of goodies: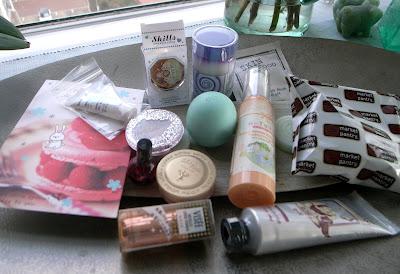 Including the

Naked 2 palette

! How generous!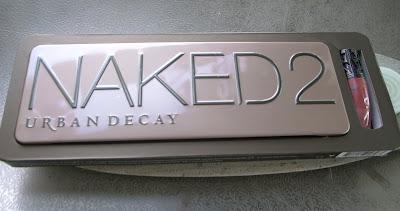 This palette is simply gorgeous! I love each and every shade. I'll be doing some looks in the future with this palette.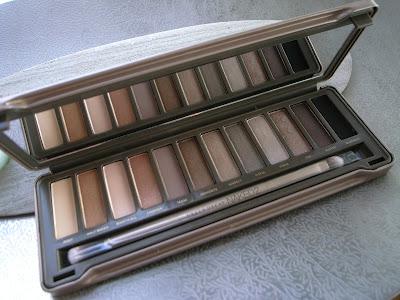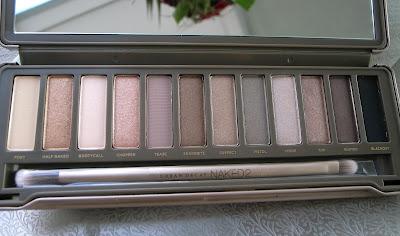 Another favorite is this cute

Skinfood Cream Blush

.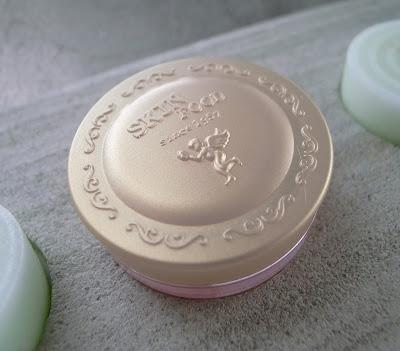 I love the packaging, and the shade is such a pretty pink! Just my kind of colour!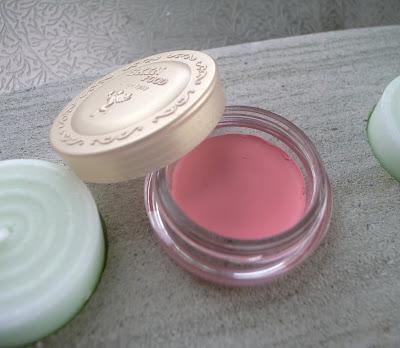 Thanks again Riya for really making my week!