London, love live it and leave it.   Another expat has come and gone as is typical for the city.  I will have been living here for five years come September and I've had no less than seven friends leave the big smoke for greener pastures.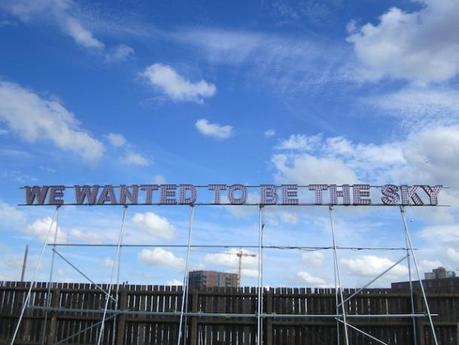 Older readers of the blog will know that it took me ages to really like London.  Actually It is safe to say I hated London initially and then slowly over time things changed.  I did fall in intense like with the city at one point but I have to say I've never fully loved it.  I wanted to Love London like SJP loves New York, or at least as much as many others seem to, but alas it isn't meant to be and I'm okay with that.
Why did I come here?  I've been asked that countless times by Brits over the years seemingly shocked someone would choose England over Canada even if they have never been themselves.  When choosing to study abroad I was limited in the countries I could get a law degree and return home to work.  It was between a handful of destinations and in the end England won out.  Simple as that.  I wasn't heavily invested in living here and it was never a dream of mine but I did want the experience of living abroad.  I didn't see my choice to pick up and leave home as something brave or daring.  People told me this but I couldn't get my head around why.  I do now, and I have for some time.  As much as it is amazing to live abroad and discover another country and have another 'home' there are many difficulties and sacrifices attached to it as well.  The journey of being an expat has led me through the craziest roller coaster ride of emotions I've ever experienced.  I've always been independent but going somewhere alone with no known support is hard fullstop.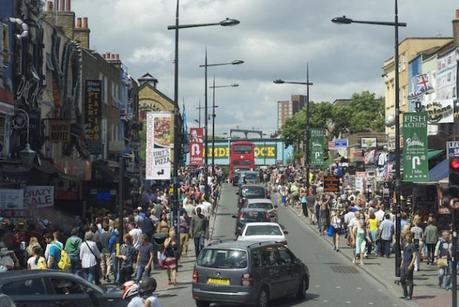 When others leave I can't help but think about my situation and when I might be leaving for good.  More and more I cannot imagine settling here.  London is an amazing tourist destination, with an abundance of things to do/experience/eat and as a visitor it is easy to overlook the things that have the potential to wear you down.  Living here is another beast.  Expensive housing, congested and dirty streets, horrible weather, I could go on.  I don't want to give the impression that I don't enjoy London at all.  It is just I find lately I enjoy it less with a growing intensity than ever before.  It isn't even that I am aching to go home.  This hasn't become a England vs Canada thing.  I am just ready to move on to the next chapter.  D still enjoys London, compared to where he grew up London has everything you could want.
The thing is I don't want it anymore.  I'm feeling a bit been there, done that wrote a blog about it.  The plan for some time has been for both of us to move to Canada eventually, but with my path to permanent residency extended by 3 more years (making that a total of 5 years from now) I don't know how much longer I can or even want to wait.  D is well aware of how I feel, but I have to be realistic and know that we have to do some preparation before leaving.  I don't know, catch me on another day and I might say I'll stay…today isn't one of those days.