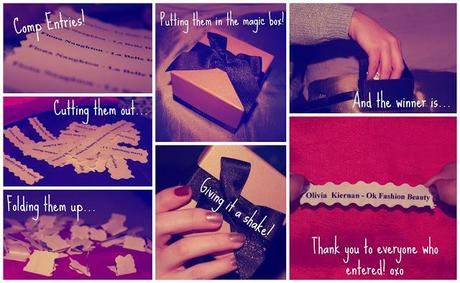 Evening everyone!
I know, I know.. I've left it a little late to announce the winner of my jewelry giveaway. 
First the giveaway was supposed to end Sunday. Then I decided to extend it until Monday. AND then I said I'd reveal the winner on Tuesday. 
And now it's Wednesday.
I've been super busy with work and blah, blah, blah, but better late than never right?Of course I had to go the extra mile and make an unnecessary song and dance out of it....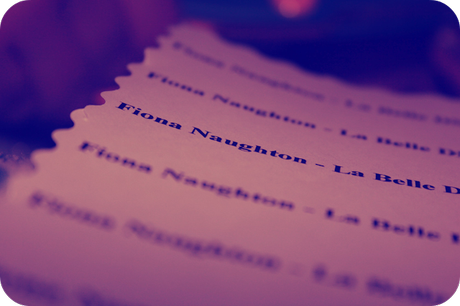 Typed up and printed out all you lovely people who entered (too lazy to actually write it)...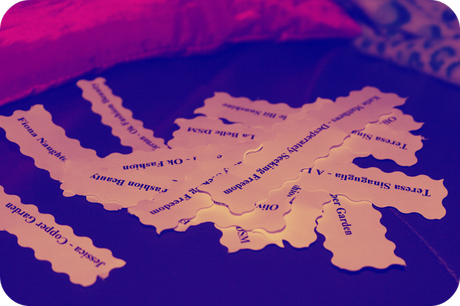 Half way there!
Thought I'd use my favourite, kiddy, Crayola craft scissors to cut them out (I'm a child at heart)...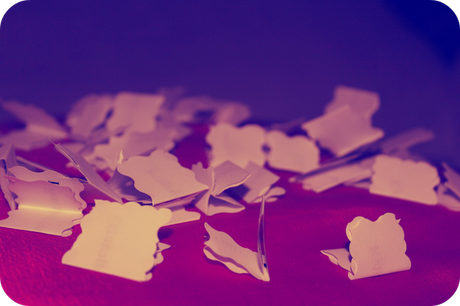 Neatly folding them all up (OCD issues)...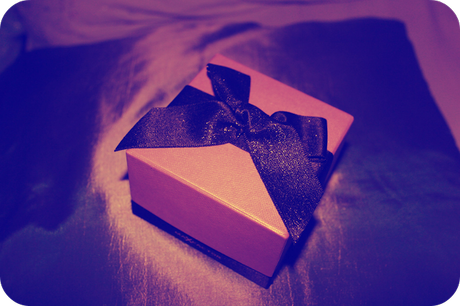 Putting them all in my pretty, magic box (courtesy of MaxFactor)...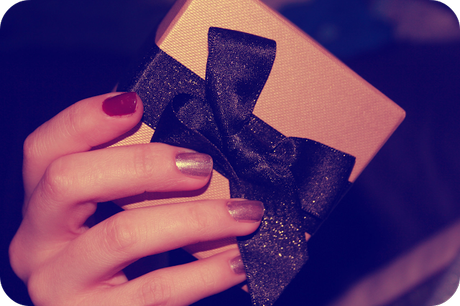 Giving them a "little" shake...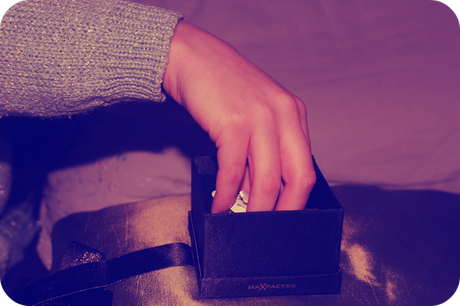 Having a little fumble (strangely excited?)...
And the winner is...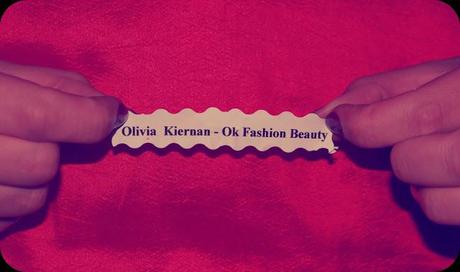 Olivia Kiernan - okfashionbeauty.blogspot.co.uk
YAAAAYY OLIVIA!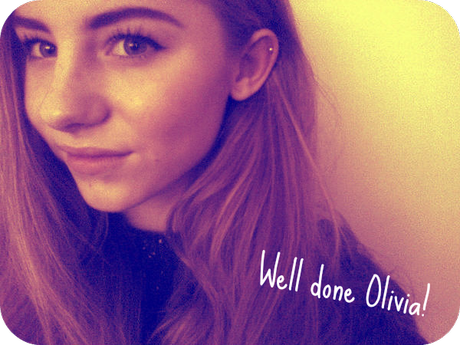 Thank you to everyone who entered!
♥
Shop | 

Twitter

 | 

Facebook

 | 

Bloglovin'

 | 

Hellocotton

 | 

Instagram