I wish I were creative enough to start each blog post with a song lyric. That makes it more fun, right??
Today's workout -
Repeats again!!!
1/2 mile warm up
4 x 30 second repeats
4 x 45 second repeats
4 x 60 second repeats
1/2 mile cool down
It was nice to get back out there with the group again. I really do enjoy running in the morning even though that actual getting up a 5 am kind of sucks.
Last night's workout
warm up -
3 rounds:
10 push ups
10 sit ups
10 jumping pull ups
10 squats
baseline test -
max reps:
sit ups in 2 minutes
push ups in 1 minute
burpees in 1 minute
50 SDHP with a 30 lb weight
400m
I thought it would be kind of easy but I thought, hey let's ease back in anyway, and it ended up being a pretty good workout!
I also made some cookies the other day with my new mixer and they were very good, so I ate those last night. And my home made soup again!!
It's also about time to start on my living room curtains, so I'll be talking to my mother in law about that. This is the style I'm going to do -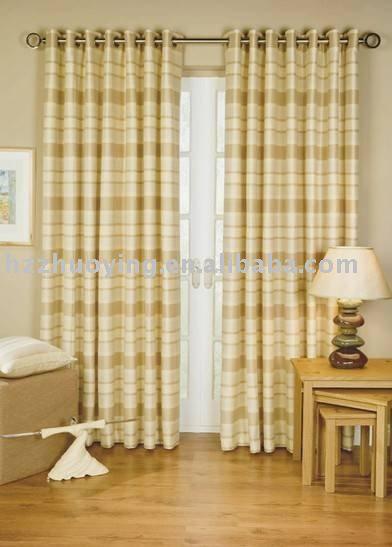 image source

I don't typically like curtains, but I got a really cute fabric, so I'm excited about making them. By this style, I mean, I like the simplicity of the style, not a lot of ruffley things at the top. I'll take a pic and show the fabric later. It's yellow, gray and lavender then I got yellow chevron style fabric for a pillow and another gray and lavender style for the other pillow!!! 
Thanks for reading Random Thursday!