Hello everyone!
Today I have an ah-mazing fashion steal for you guys, and honestly, I'm still in shock over how lucky I am for finding such a deal, so please excuse me if this post only comes out mildly coherent.
I've been on a search for a pair of white pants / jeans for a while now; they're perfect for spring/summer and really brighten up any look. So yesterday, I hit up Gabriel Brothers, continuing my search for a pair of white jeans that were, dare I say, affordable.
I came out a happy girl. Here's what I found: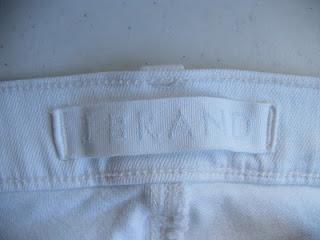 A pair of J Brand Jeans / Jeggings for a solid $10!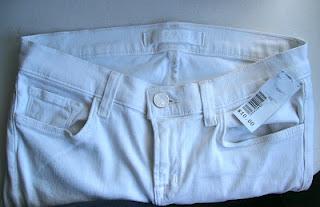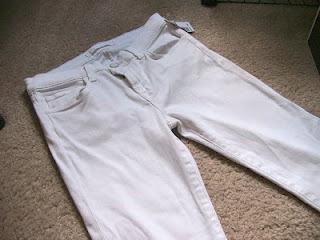 Needless to say, I scooped it up right quick. They fit perfectly, like a glove almost. They're super stretchy and comfortable, and I honestly couldn't have asked for a better pair!
Still can't believe this. Anyone else find some good deals over the weekend? Share below!Have a fantastic Monday!
Love,Belle