If you're planning a Chinese themed wedding, you will, of course, go for traditional dresses, accents and accessories that will reflect the overall theme of the day. The bride, for example, might either don a traditional cheongsam for the ceremony or she might wear a white dress and change into a red outfit for the reception. And in keeping with an important Chinese belief, couples might even indulge in some red and gold decorations for good luck.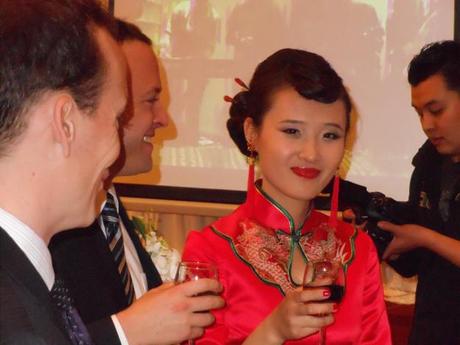 However, the one thing that you should absolutely not neglect is the Chinese-food buffet. Indeed, no Chinese wedding would be complete without the traditional Asian delicacies that made this culture so popular all over the world. Of course, you might go for fusion cuisines and serve both Asian and Western dishes, but, a more traditional approach would be to go for a pure Chinese cuisine and allow your guests to sample some of the most delicious dishes. Just remember to decorate the individual tables, place settings and buffet tables in red for good luck!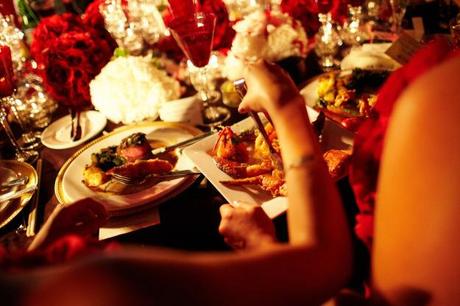 Rest assured though: a Chinese wedding table is much easier to plan than you believe. While you may give your regular caterer a list of Chinese dishes to serve, it's best to contact an experienced Asian caterer who will not only be able to whip up some of the most luscious delicacies, but who will also be able to advise you on the most popular Chinese dishes. Peking Duck, for example, is the type of main course that you might see at just about any Chinese wedding. But, bear in mind that Asian receptions are brimming with food and a couple of course will not be enough.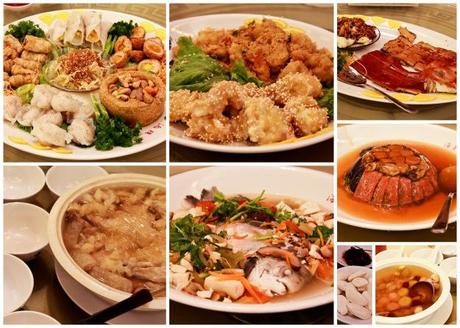 So, be sure to serve something light albeit exotic for the entrees. Dumplings are your best options because they come in an astounding number of varieties. This will hence provide your guests with a choice between steamed, fried, calamari, fish, chicken, prawn or even meat dumplings. Whichever main course you chose to go for, try to also provide a consistent side dish such as noodles or boiled rice. In fact, noodles also play a major role in Chinese cuisine and they come in several different varieties. From soba noodles to thin rice vermicelli, there certainly won't be a lack of choice for you to browse through!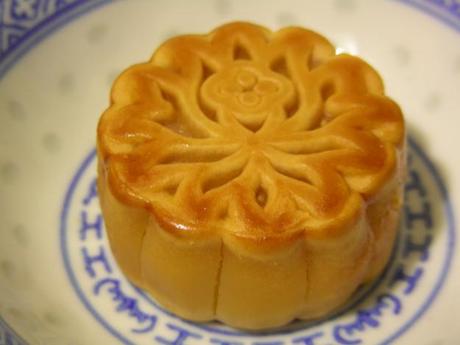 Chinese desserts are bound to be very well received. For example, chilled tapioca pearls pudding served with some fruit and two scoops of coconut and vanilla ice cream is one of the most refreshing desserts that you will ever taste.