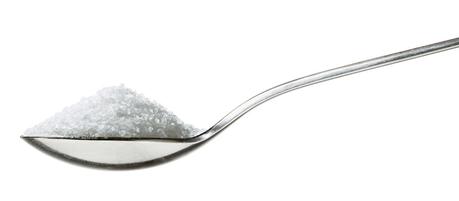 According to a new poll, 58 percent of Americans are trying to avoid too much sugar. This is a way higher percentage than people trying to avoid other things, like calories, cholesterol, fat or salt.
Sugar really is public enemy number one. And deservedly so.
Fortune: Poll: Americans Are Getting Serious About Sugar
Earlier
If Soda Commercials Were Honest
Study Shows That Low-Fat Products Contain More Sugar Than Regular
"Sugar Is Public Enemy Number One"
Video course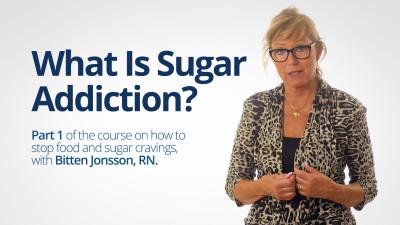 101 06:35