Happy Wednesday! Who else is excited about The Oscars this Sunday? One of my favorite women of television, Ellen Degeneres, will be hosting! She is truly amazing.
Recently, I had the honor of being able to partner with the lovely Alissa Wrenn, founder of Wrenn Jewelry. Just last year, Alissa was diagnosed with Non-Hodgkins Follicular Lymphoma, along with reoccurring Crohn's Disease. After overcoming three surgeries in one year, Alissa was motivated to finally start her own line of jewelry. She had always loved designing pieces, ever since she was a little girl. Her hobby has since turned into a beautiful line of jewelry.
With her recent website launch, Alissa Wrenn already has fans such as Tori Spelling, Lauren Conrad, Jessica Alba, as well as myself!
Shown below, I am wearing Druzy Simple Pendant Necklace in "Mystic", personalized with my first initial
and Druzy Dangle Earrings also in "Mystic"
These pieces are absolutely stunning. Everywhere I go, I receive so many compliments, and they dress up any outfit!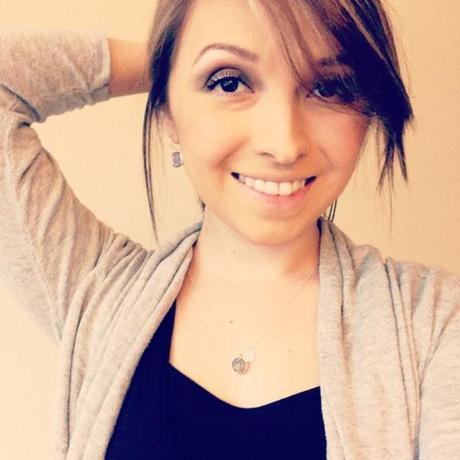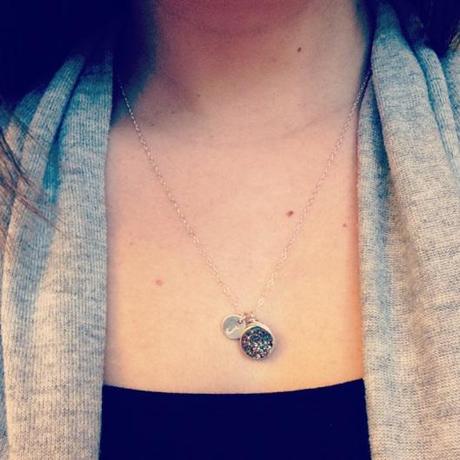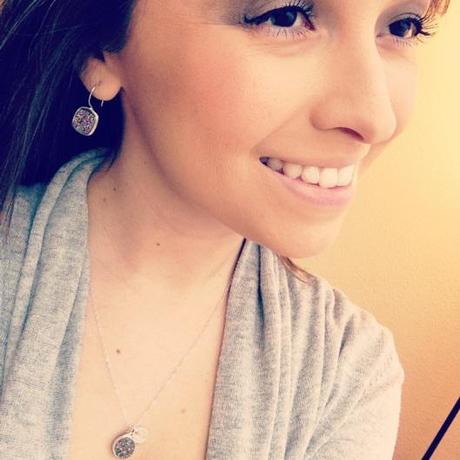 Shop Wrenn Jewelry By Clicking Here!
xo -Josie
[email protected]
Twitter:@JosieAlexandra